After his supremely impressive 10th title defence at UFC On Fox 24, pound-for-pound No.1 Demetrious 'Mighty Mouse' Johnson is now sitting level with arguably the most graceful martial artist to ever enter the octagon, Anderson 'The Spider' Silva.
Silva has long been thought of as the greatest fighter the UFC has ever seen, however, after speaking to media at the post-fight press conference, UFC President Dana White doesn't seem so sure.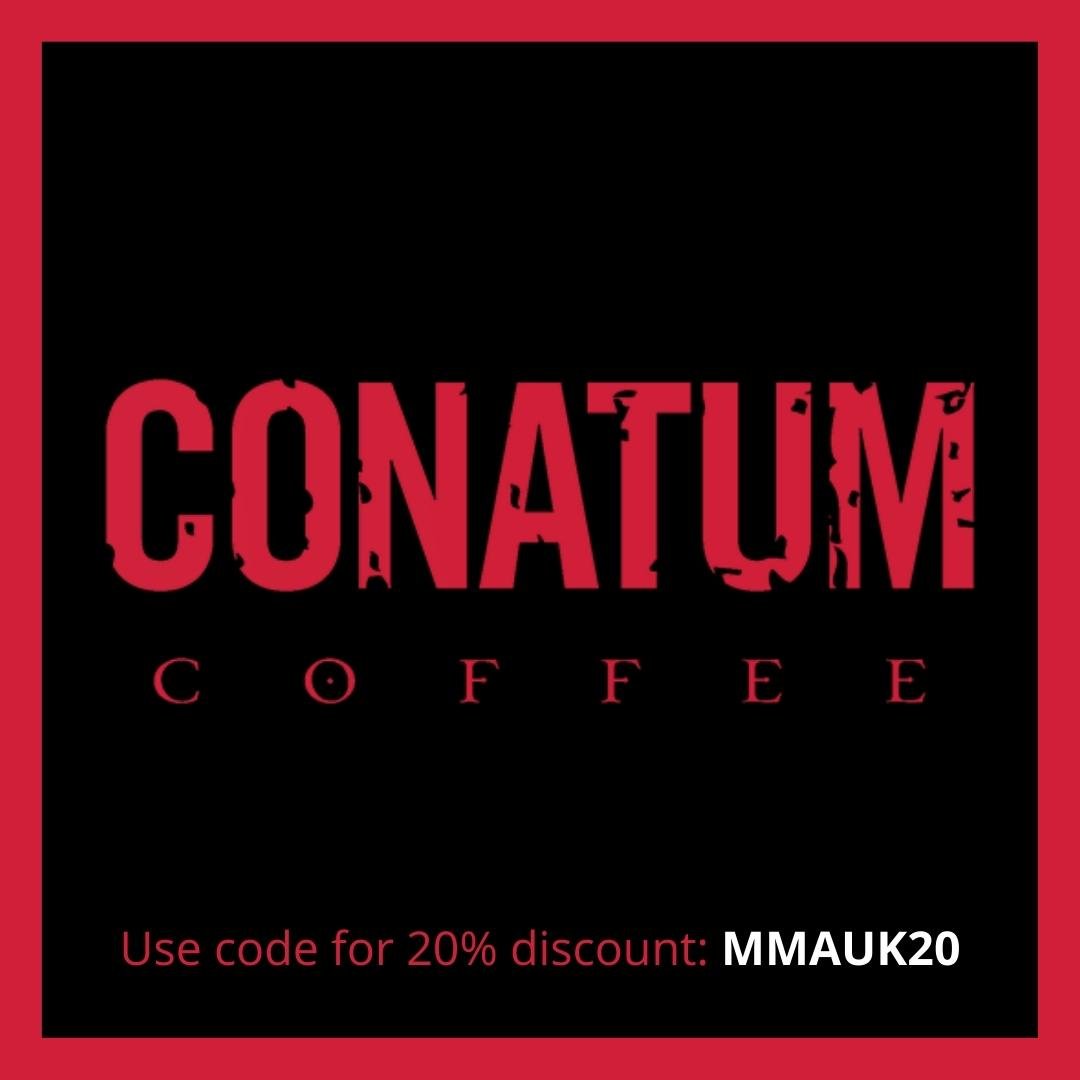 "He did nothing wrong. I mean he literally — first of all he looked incredible on his feet, and the punch stat numbers are ridiculous, right? Then he goes to the ground and is absolutely dominating, and then goes for the most dangerous move you can try and pull off, an armbar. And not only pulling off an armbar when you're dominating like that, but doing it against a Brazilian jiu-jitsu world champion. The guy's an absolute freak of nature."
Johnson (25-2-1) has not seen defeat in the octagon in a whopping six years with his last loss coming to former UFC bantamweight champ Dominick Cruz. Shortly after the 135lb bout, MMA's leading organisation announced they would be adding the flyweight division with the inaugural champion being decided by way of a four-man tournament. 'Mighty Mouse' triumphed and has been close to impeccable in the octagon ever since.
White was reluctant to actually grant 'DJ' the coveted title however, and said that he might need to break the record completely to cement his claim.
"Listen, he's got one more fight, and if he breaks Anderson Silva's record? Listen, he's already the best pound-for-pound fighter in the world and he strives to be better each time, and he gets better each time, literally destroying people," White said.
"This kid could be considered the GOAT right now. Or, to give Anderson Silva the true respect, wait until he actually breaks the record and it's hard not to call this guy the greatest of all time."
The problem now, as it seems, will be finding a viable opponent for  Johnson to attempt to break the all important record against. White, however, has been here before and has pledged to identify a suitable contender in the near future.
"Anderson Silva had that problem too, you know what I mean?" he said.
"But I promise you, we'll find somebody (to face him)."