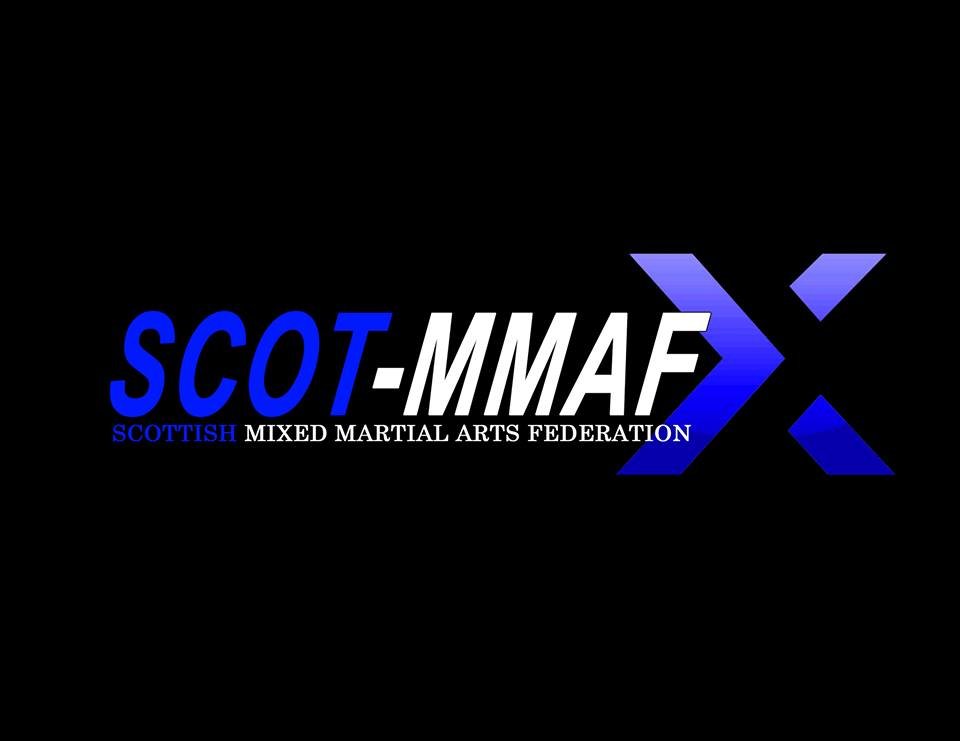 29 May

Scottish Mixed Martial Arts Federation Launched By David Galbraith

David Galbraith of New Life Gym today announced the launch of the Scottish Mixed Martial Arts Federation (SCOT-MMAF).
Today we announce a great step forward in development of Mixed Martial Arts nationally as the Scottish Mixed Martial Arts Federation (SCOT-MMAF) was founded. This sanctioning body's mandate will be to bring structure, development and support to the sport across the country.

We want to legitimize and recognize the sport with proper guidelines set out by the International Mixed Martial Arts Federation (IMMAF) with the support for gyms, fighters and promotions throughout Scotland.

Our board include professional athletes, doctors, coaches and highly regarded MMA officials. Our aim is to allow the successful growth of the sport in a healthy manner providing advances on safety standards. Dr. Saam Falahati, a doctor with a special interest in athlete health & performance feels that unified safety measures in the sport is essential. "MMA is a sport with risks and dangers like any other, it is imperative to set standards so that we can minimise risk to athletes which are easily prevented. In a sport such as MMA where there is so much unpredictability it is without doubt that measures should be put in place where we have proper governance and accountability."

While there are many obstacles ahead we are confident of the outcomes and advancements SCOT-MMAF will make. We encourage gyms, coaches and everyone involved from the grass roots to the elite level of the sport to get on board with us.

With support from IMMAF and SAFE MMA, we aim to create standards to prevent the dangers that can arise due to no formal regulation. IMMAF is supported by top organizations such as the Ultimate Fighting Championship (UFC), and this will no doubt help us in raising our standards in order for the sport to grow.

Kind Regards

David Galbraith
SCOT-MMAF www.scotmmaf.com
Scottish and proud. I train everyday and like to take everything I do to the max. I am very passionate about MMA. I am not scared of winning, I am scared to death of losing.