Former WWE Superstar Donald "Jake" Hager, Jr. (best known by his WWE ring name Jack Swagger) has been signed to a six-fight deal in Bellator MMA's heavyweight division. Hager announced the signing on Ariel Helwani's weekly show; The MMA Hour on Monday (Full episode here, Jake's interview starts at 1:13:45).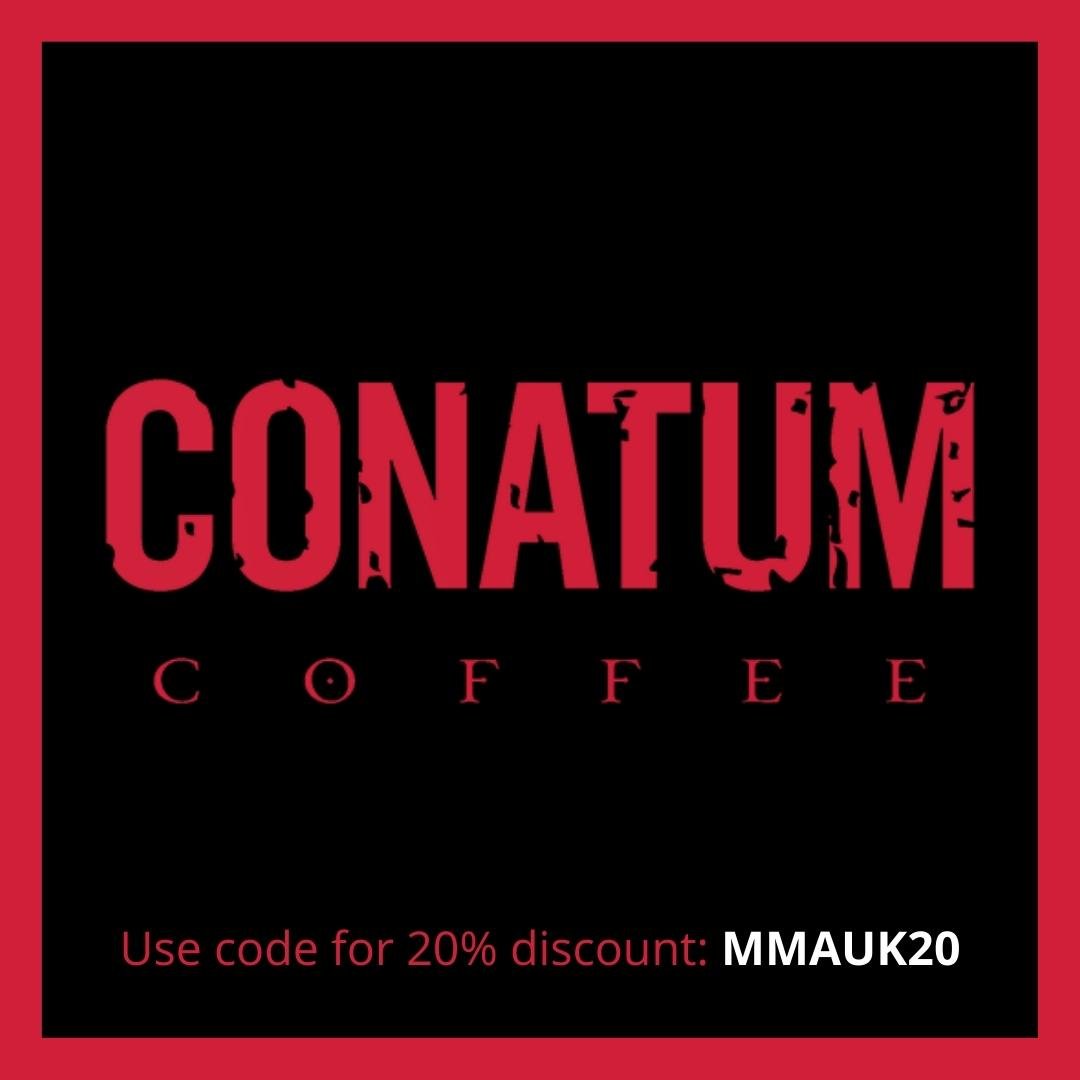 Although best known as a pro wrestler, formerly winning the WWE World Heavyweight Championship, the Oklahoma native also has a background in collegiate wrestling. Wrestling for the University of Oklahoma in the NCAA, Hager was an All-American, and in 2006 set the school's single season record for most pins, with 30. During that season he also finished seventh in the NCAA wrestling championships.
Hager will be following in the footsteps of former WWE superstars turned MMA fighters, Brock Lesnar and CM Punk as he makes his debut. Considering his pedigree in collegiate wrestling, Jake's first foray into the world of mixed martial arts should hopefully be more competitive than Punk's ill-fated bout with Mickey Gall at UFC 203 in Sep. 2016.
2018 will be an exciting year for Bellator's somewhat dormant heavyweight division with a tournament recently being announced to take place over the next year to crown a new champion. An event or opponent for Hager's first fight is yet to be announced but I expect to see his name on a Bellator card within the first half of next year with Jake himself expressing on Helwani's show that his preference would be April/May.