The UFC Lightweight Title Saga Continues…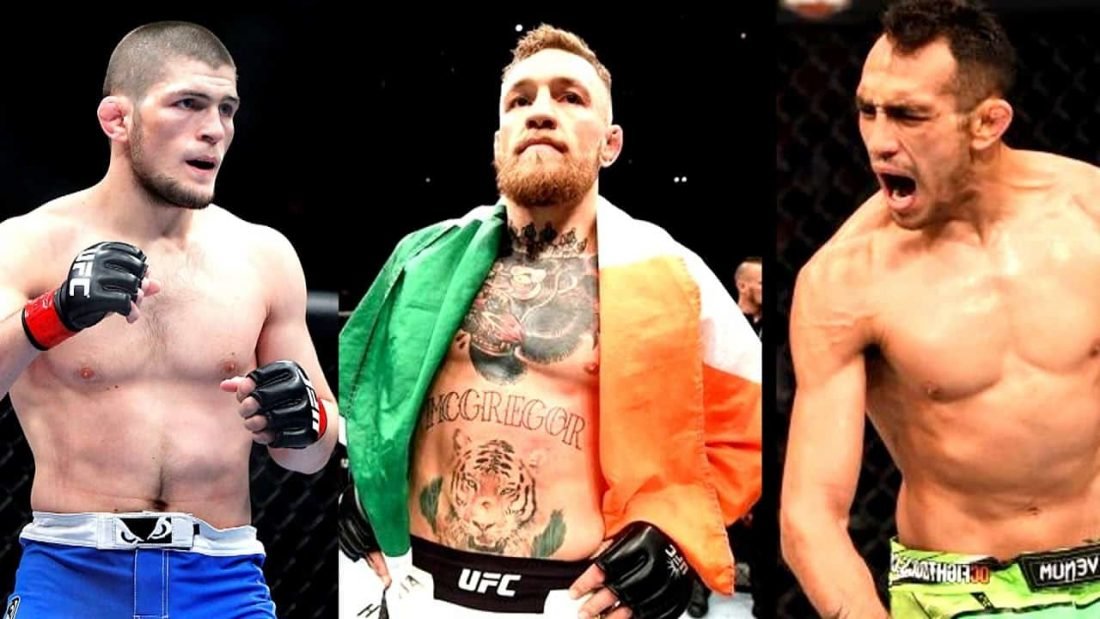 by Tom Mulligan
The current title picture in the UFC's Lightweight division has been well documented. The latest twist in the tale does little to offer any real clarity but is the strongest hint yet that the UFC may well be ready to move the division forward without its current champion.
Speaking to the Fox Sports 1 panel following last nights UFC Fight Night 124 event in St Louis, Dana White said;
"If he (McGregor) comes back in September, that's almost two years. That can't happen. It's not fair to everybody else. Love Conor, respect Conor, love everything that he's done for this company. Everybody knows that, I say it all the time. The belt would have to move on. You do Khabib vs. Tony; we're working on that fight now. If and when Conor comes back, he would get the first crack at the title."
The widespread assumption is that there is a big fight in the works for UFC 222 and if that does ultimately end up being Tony Ferguson defending the undisputed Lightweight Title against the undefeated Khabib Nurmagomedov, many fans will be salivating at the thought of these two stars finally facing each other in the octagon. With Ferguson vs Khabib being booked twice previously without any fight taking place, all eyes will be on both fighters in the hope that we finally get to see them settle the question of who really is the best Lightweight in the world.
As for Conor, a September return would coincidentally line up with the UFC's first event in Russia which begs the question, are the UFC hoping Khabib emerges with the belt when he finally faces Ferguson? A Khabib vs Conor title fight would certainly be a huge draw for fans across the world but with the man they call "El Cucuy" standing in the way, nothing can be taken for granted.