The biggest talking point coming out of UFC Belem wasn't the performance of any of the fighters. Once again, it was the performance of veteran referee Mario Yamasaki.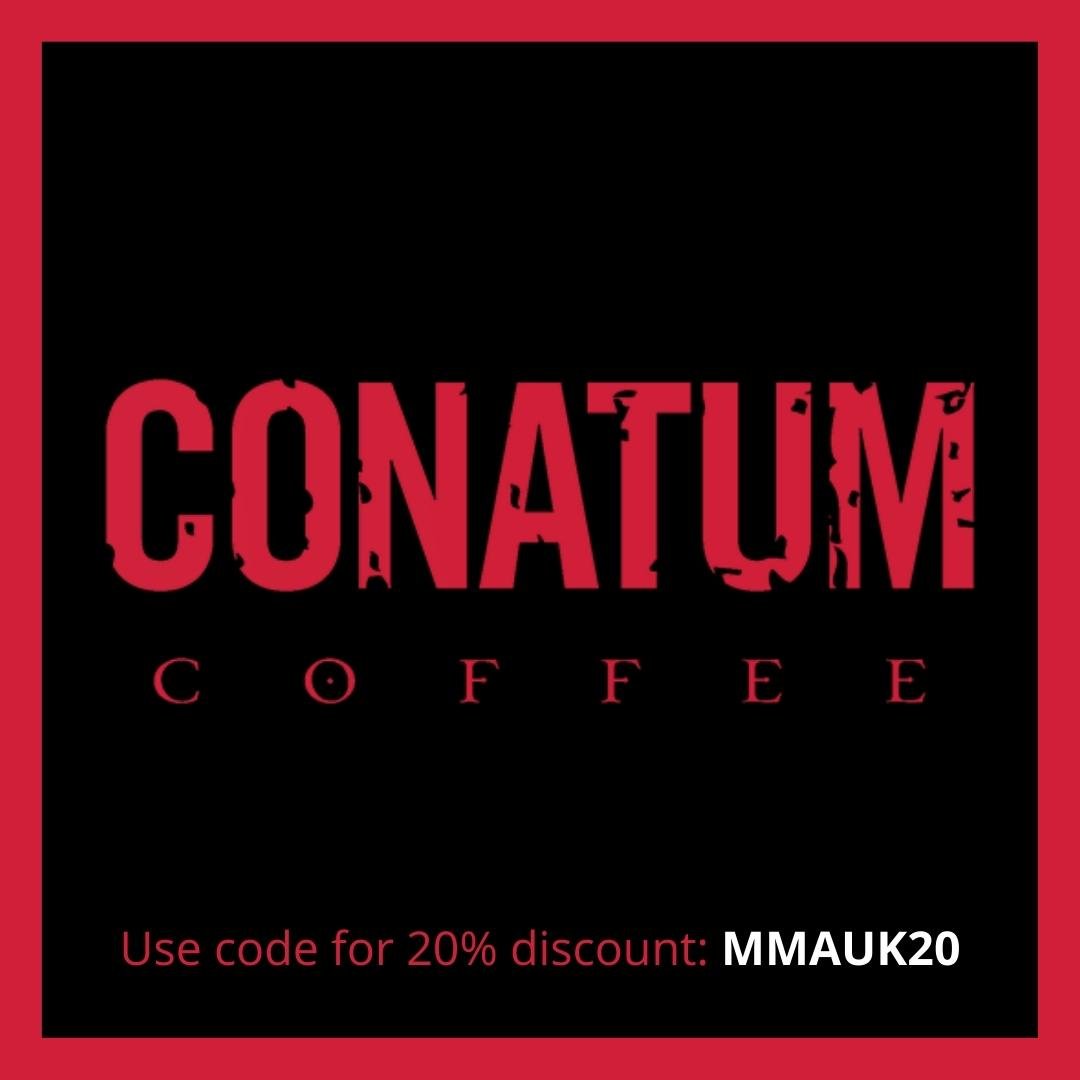 Officiating the co main event, Yamasaki caught a lot of heat in the media for his failure to stop the destruction of Priscila Cachoeira by Valentina Shevchenko.
Cachoeira was making her UFC debut. She held a perfect 8–0 professional record. For her 125lb UFC bow in her home nation, she was matched against Shevchenko. A former 135lb title challenger who's last fight was a close split decision loss to bantamweight title holder Amanda Nunes last September.
Comparing only their records, it wouldn't seem entirely unreasonable to put the two fighters together for their UFC flyweight debuts. Schevchenko was an impressive 14–3 with a UFC record of 4–2.
The fight was an uncomfortable watch. From the outset Shevchenko controlled the fight. What followed was a systematic beat down of Cachoeira which lasted a little over 9 minutes. The stats alone tell the story. 230 strikes from Shevchenko with just 3 coming back in return.
Cachoeira fought bravely and showed an inspiring amount of courage in the face of one of the most lop sided fights in recent memory.
On social media both during and after the fight, the focus was on why referee Yamasaki hadn't put an end to things considering the one sided nature of the bout. Analysts and professionals alike jumped in to deride the performance of the veteran referee.
After the fight, UFC president Dana White went a step further with a statement posted on his instagram account:
"Priscilla Cachoeira, you showed so much heart and toughness in that fight. I'm honored to have you fight in the UFC. Unfortunately the ref is there to protect you and Mario DID NOT do that. This isn't his first disgusting performance in the octagon. Another unfortunate thing is that i can't do anything about I️t only the Brazilian commission can and i am hoping after this scary, incompetent showing he hopefully will never set foot in that Octagon again. Strikes landed was 230–3."
This effectively opened the floodgates for criticism of Yamasaki across social media.
A few days later, Yamasaki released the following statement to MMA Fighting:
"During the second round, I signaled to 'Pedrita' that if she didn't move I'd stop the fight, and every time I'd stop, I told her and she moved to try to escape from the punches. Unfortunately, I also can't control the number of blows thrown — again, when a fighter is trying to come back she's game.
Fighters go through times of hard effort and dedication to be there. MMA is a contact sport and no fighter likes his fight to be stopped with no chance to revert the result. In my opinion, I allowed Pedrita to be a warrior and keep fighting. I could have stopped the fight in the second crucifix or in the mount, but she moved the whole time.
I also recognize that I should have stopped when she tapped the first time to the rear-naked choke. I only stopped a few seconds later.
About other people's opinions, it's their right to say."
Yamasaki makes valid points. It is a contact sport. Fighters often deride officials for early stoppages. He ackowledged his mistake in missing the first tap and only stopping it when he noticed Cachoeira tapping the second time.
There is a question only a few people have asked.
Why was a fighter making her UFC debut matched against someone as dangerous as Valentina Shevchenko in the first place?
Dana White's statement was quick to point the finger at Yamasaki. One would be forgiven for thinking that this was a tactical move to divert attention away from the promotion. An attempt to deflect blame for what was clearly a mismatch.
Yes, Cachoeira had an unbeaten record. Yes, the women's flyweight division is a new one for the UFC. Many fighters will be debuting for the promotion in this weight class. That said, surely there could have been a more sensible match up for someone like Shevchenko.
A number of fighters have moved up from 115lbs or down from 135lbs. Would a more established fighter have been a better partner for Valentina? A quick glance through the initial flyweight rankings reveals a number of possible opponents for Shevchenko.
Since it was announced that she would be moving down to 125lbs, there has been little doubt that Shevchenko would be fighting for the title in the very near future. In her post fight interview she confirmed that she intends her next fight to be against current champion Nicco Montano.
Does anyone think that this was a sensible match up to make? Did Cachoeira really stand a chance?
Admittedly, Cachoeira suffered a serious knee injury in the first round which certainly will have hampered her performance. With her display of bravery against Shevchenko she has secured herself a future with the UFC. It still doesn't make it right that she was matched up with Shevchenko in the first place.
Yes, Yamasaki shoulders some blame for the punishment Cachoeira received. That blame needs to be fairly apportioned and the UFC must take some of the responsibility for poor matchmaking. Sadly, they are unlikely to make any kind of public comment to that effect. One can only hope that they at least acknowledge this in private and fairly compensate Cachoeira for the damage she received.