In recent times I have been finding that we are seeing something of a renaissance when it comes to specialists in MMA having success at the highest level.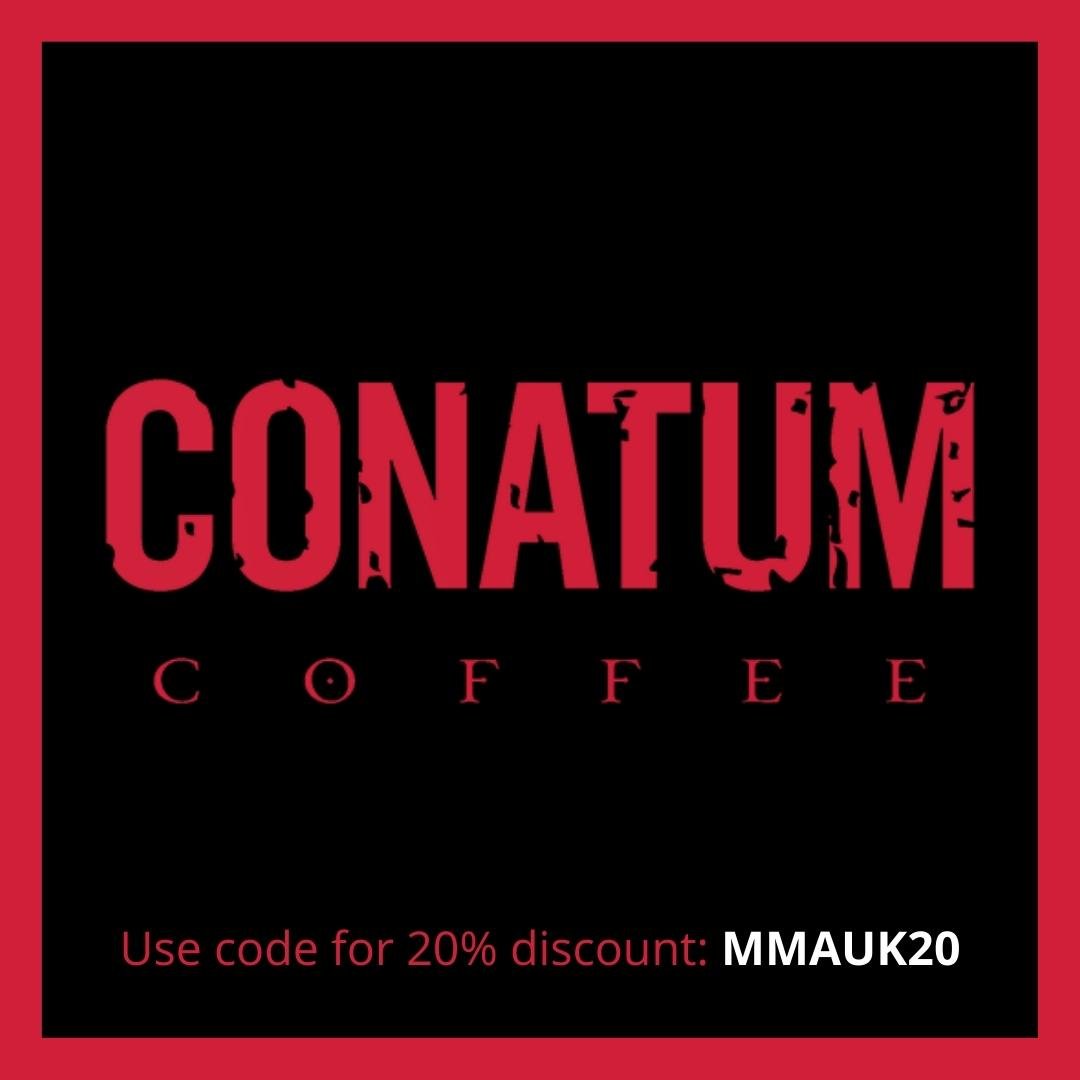 We need to look no further than the dominating performance of some of the UFC's best-undefeated fighters such as Khabib Nurmagomedov who has absolutely phenomenal wrestling which is a product of his lifelong commitment to Russian sambo.
Featherweight title challenger Brian Ortega is another prime example of this with a deep understanding and background in jiu-jitsu under the legendary Gracie banner.
Having such a mastery in the ground game has given the confidence for both of these fighters (although technically not the most accoladed strikers) to flourish on the feet without the concern of being taken down.
As much as I could rant on about these two and how a matchup between them would be a technical masterpiece there is a scary prospect of a similar vein right on the MMA horizon that I believe needs addressed.
This prospect goes by the name of Gordon Ryan which is a name that anyone to even loosely follow the competitive Brazilian jiu-jitsu scene will be very familiar with. For those less familiar let me briefly run through some of Ryan's credentials.
Holding a stellar grappling record of 54 wins to only five losses this impressively includes an 85% submission rate with only one loss coming by stoppage. These wins also come at the highest level with Ryan becoming ADCC Champion (2017), IBJJF Pans No-Gi Champion (2018) amongst his long list of other titles and achievements in the sport.
The longtime member of the Danaher death squad, a group of high-level competitors that train under John Danaher that have come to prominence at first through repeated success at No-Gi events due to their heavy emphasis and success with leg-based attacks such as heel hooks.
Most recently Ryan competed for Urijah Faber's Team Alpha Male in Quintet 3, a team based grappling competition held in Vegas in early September. During this event, Ryan had a solo match against UFC heavyweight veteran Josh Barnett in which Ryan caught the experienced Barnett in a triangle choke before going on to tap all other opposition he was faced against.
Ryan is no stranger to the MMA world with fellow death squad teammate and BJJ talent in his own right Garry Tonon finding early success in the cage at One Championship now holding a record of 2-0 in MMA.
Ryan has also trained with many current MMA stars such as Luke Rockhold and GOAT- candidate Georges St. Pierre who also seeks BJJ guidance under Danaher.
From this photo, it would be easy to see the 6'2 Ryan sliding into the ranks of the middleweight division, however, he has in the past competed at a range of weights so welterweight or light heavyweight is not entirely out of the question.
Fortunately for the rest of the up comers in those divisions, Ryan seems to be set on winning not only the ADCC No-Gi which he has in the past but looks to top this by winning in a Gi before transitioning to MMA.
In any case, this is definitely a name to be aware and very likely an MMA star in the making.