Undefeated ONE Championship welterweight Ben 'Funky' Askren (18-0-0-1NC) is wasting no time in setting up possible fights for his apparent switch to the UFC, provoking online reactions from the most high profile welterweights in the promotion.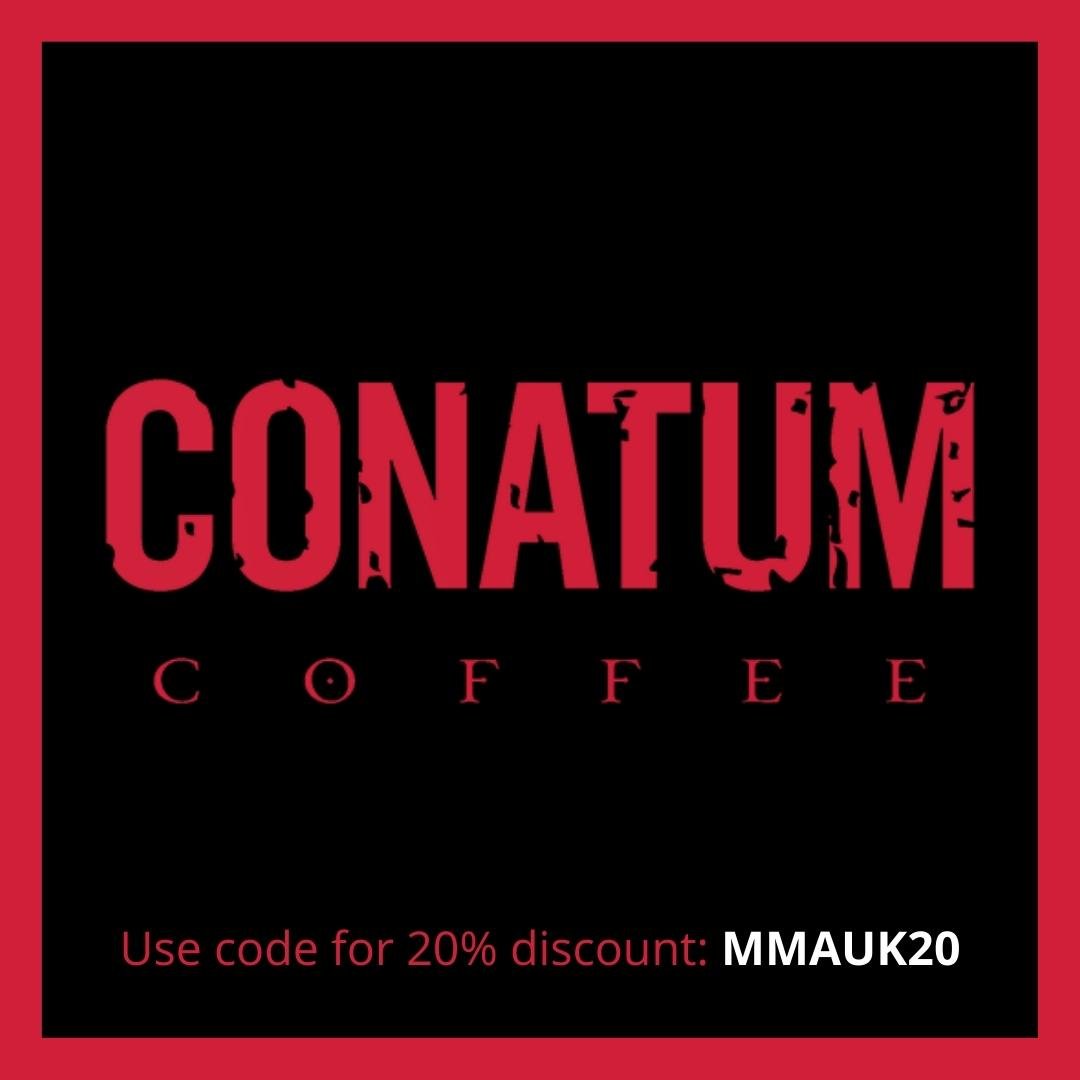 If anyone was doubtful of recent claims of a trade between the UFC and ONE Championship – with the grappler coming to the UFC in exchange for former flyweight champ Demetrious 'Mighty Mouse' Johnson – then Askren has more or less confirmed this by his recent activity on Twitter.
He poked fun at #2 Darren 'The Gorilla' Till (17-1-0) for his recent loss against Welterweight champ Tyron 'The Chosen One' Woodley.
Your twitter trash talk is embarrassingly bad, it's worse than your performance against @TWooodley ! Now when you get asked to sign the contract for real make sure you do it son. https://t.co/xYPQxRhB3b

— Ben Askren (@Benaskren) October 25, 2018
Had Till not lost his title shot against Woodley at UFC 228 in Austin, Texas in September 2018, he and Askren would have had an identical unbeaten record.
On the controversial short-time Interim welterweight champ and now #1 contender Colby 'Chaos' Covington (14-1-0), he said:
@ColbyCovMMA might get beat up by @TWooodley first but I'm calling dibs on whipping him next. He is despicable

— Ben Askren (@Benaskren) October 25, 2018
Covington said in an interview with Submission Radio; "The guy's a joke. He's not on my level. He knows it. He's old, he's past his time too, man. And this is my time now."
He also told flocombat.com this:
"He's trying to prove himself by calling me out but I'm America's champ. My skills got me to the White House. Where the hell has that loser ever been? Nowhere. He's not been anywhere. Where have his skills taken him? Malaysia? That's really cool. He ain't ready for the big cities and the bright lights. I just sold out the United Center like Michael Jordan. 15,000 plus were on their feet in Chicago to witness greatness.
That needle dick can't get 15 people into an Asian bingo hall. They gave him away for a midget for Christ's sake. There are levels to this shit."
Mike 'Platinum' Perry (12-3-0) had a dig at Askren's wrestling which was met with a predictable response:
Well I appreciate you being the only one with the courage Mike, but let's be real: you suck, you know you aren't getting the shot. https://t.co/xMAV4jpZmg

— Ben Askren (@Benaskren) October 25, 2018
#9 Jorge 'Gamebred' Masvidal (32-13-0) also got involved in the smack talk:
Jorge you haven't won a fight since Jan 2017! If you had a shred of self awareness you would realize it would be an honor for you to share the cage with me. https://t.co/oI5BCDS0RM

— Ben Askren (@Benaskren) October 25, 2018
Alan 'Brahma' Jouban (16-6-0) warned Askren that his reputation for wrestling isn't something to worry about:
Alan being humbled in front of millions isn't something fake tough like happening to them. You're 1-2 in your last 3, go back to modeling. https://t.co/eNwKBAZBC8

— Ben Askren (@Benaskren) October 25, 2018
Not everyone talking about Askren on Twitter is trying to downplay his UFC move – SBG Ireland coach John Kavanagh had nice things to say about him:
I love watching @Benaskren compete, brilliantly technical. Very interested to see how he measures up to the top WWs in the @ufc . If I could choose it'd be @GeorgesStPierre for his debut but I realise that's highly unlikely. Who would you pick?

— Coach Kavanagh (@John_Kavanagh) October 25, 2018
Lightweight Michael Chiesa seems to be a fan:
Hey @Benaskren, I'm a welterweight but I'm here to say… you're fuckin awesome. Been a big fan since your Mizzou days, my teammate @ONEtylermcguire is fighting for the title you retired in ONE FC and I want to train with you. Congrats on getting the deal done. #FunkyTown

— Michael Chiesa (@MikeMav22) October 25, 2018
If you were wondering what Demetrious Johnson has to say, this short tweet shows an optimistic Mighty Mouse:
Good night world. Just so everyone knows I am pumped and excited for the future stay tuned!! #newadventure

— Demetrious Johnson (@MightyMouse) October 25, 2018