Darren Till – Proper 12 is Shite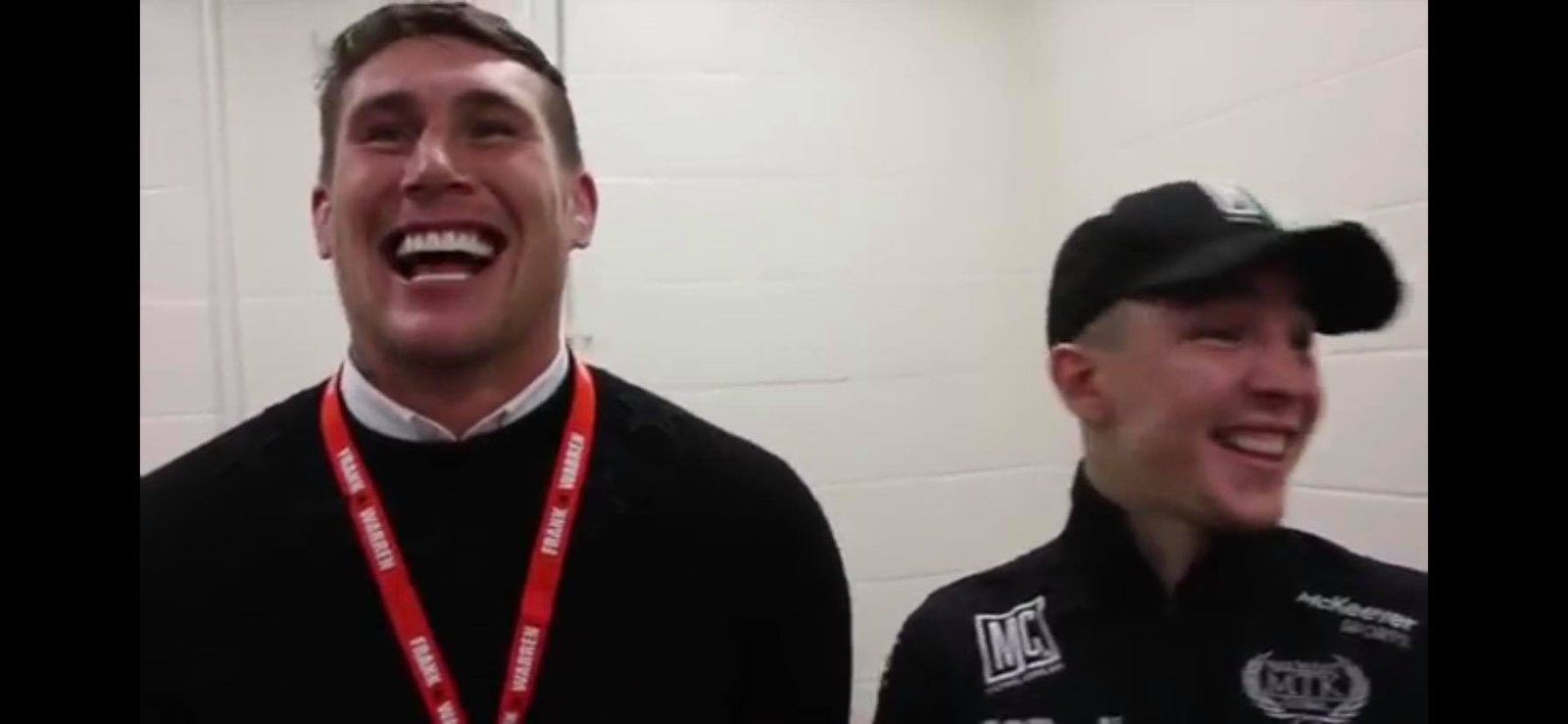 by Peter Knox
Previously Darren Till called out Conor McGregor for a super fight at Anfield and in a recent interview with ifl tv along side boxer Michael Conlan.
After joking that McGregor's whiskey Proper 12 is shite Till stated he wanted McGregor next.
Till also stated that if it doesn't happen then he would probably headline UFC London in march or fight in Vegas.
Both fighters are coming off losses with Till losing to Tyron Woodley at UFC 228  and McGregor losing to Khabib Nurmagomedov at UFC 229.