As fighters gear up for one of the biggest cards of the year, we bring you the results from the CW111 weigh-ins in London.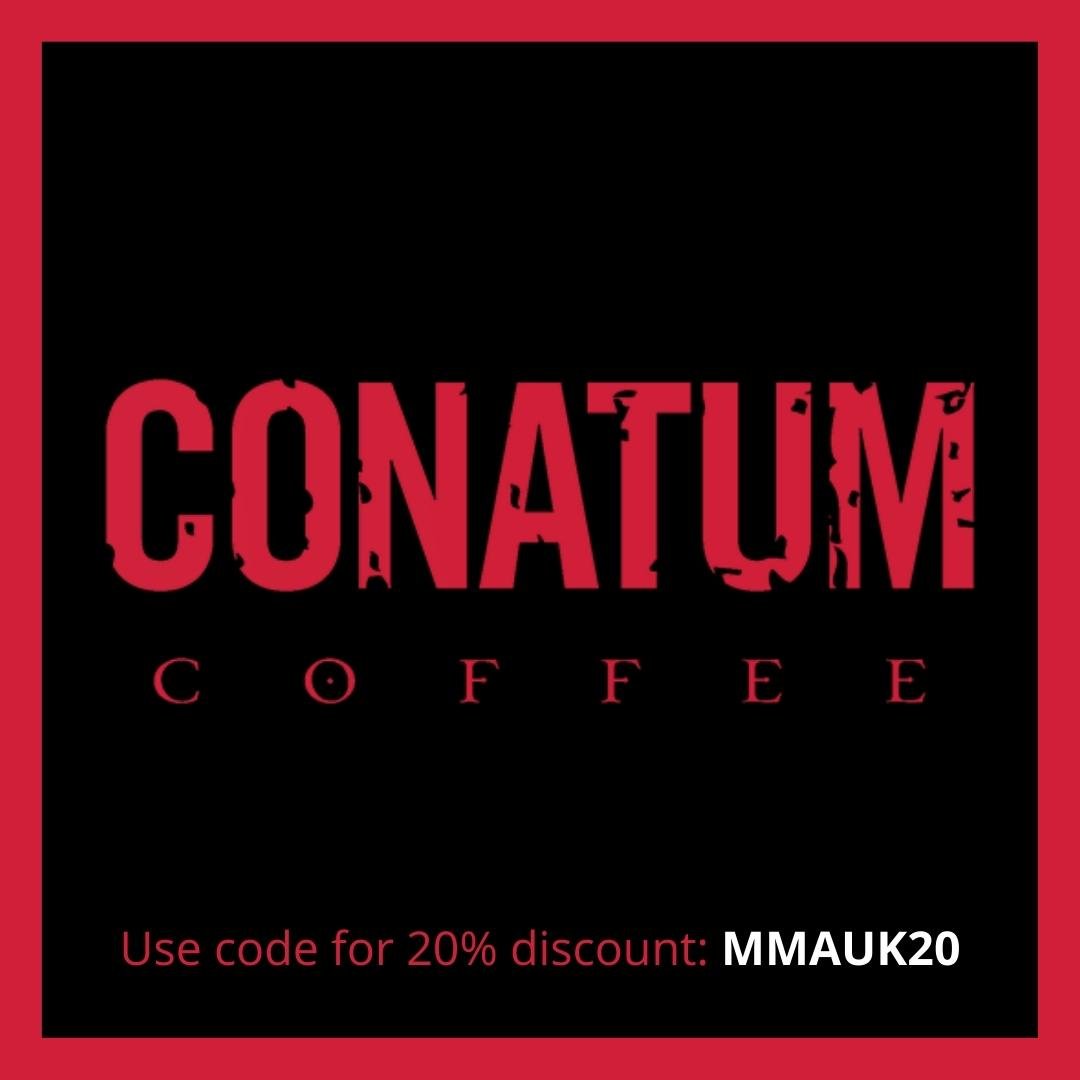 With double world titles on the line tomorrow night, Cage Warriors are closing the year with a bang!
Middleweight champion James Webb (184.3 lbs) locked heads with Nathias Frederick (184 lbs) to make their rematch official in the most fiery stare-down of the afternoon. Before that, Light-Heavyweight champion Modestas Bukauskas (203 lbs) and challenger Riccardo Nosiglia (203.4 lbs) also succeeded in making championship weight for their co-main event slot.
Two of this years' hottest world title fights go down tomorrow night!
Featherweight champion Mads Burnell tipped the scales without complication at 144.5 lbs for his fight with Steve Aimable, who missed weight at 145.2 lbs. In what was due to be a featherweight title fight, Burnell vs Aimable will now be contested over 3 rounds with no title on the line.
Due to Joe Giannetti weighing in 7.7 lbs over the lightweight limit at 163.7 lbs, his fight with Paddy Pimblett – who made weight successfully at 154.9 lbs – has been removed from the card.
As a result, Alex Lohore and Joilton Santos Lutterbach have been moved up from the featured prelim to open the Main Card on UFC Fight Pass.
On one of the most stacked pro prelim cards in Cage Warriors history, former title challengers Luca Iovine (135 lbs) and Mike Ekundayo (136 lbs) face off in the bantamweight division, and surging prospects Daryl Golding (145.3 lbs) and Emrah Sonmez (145.6 lbs) meet at featherweight.
CW111 is sold out, and takes place at the London Indigo at the O2 Arena tomorrow night, the 22nd November.
The Pro Prelims commence at 5.30PM on the Cage Warriors Facebook page, before the Main Card at 9PM on UFC Fight Pass.
Main Card
James Webb 184.3 lbs vs Nathias Frederick 184 lbs
Modestas Bukauskas 203 lbs vs Riccardo Nosiglia 203.4 lbs
Mads Burnell 144.5 lbs vs Steve Aimable 145.2 lbs
Alex Lohoré 170.7 lbs vs Joilton Santos Lutterbach 170.6 lbs
Pro Prelims
Daryl Golding 145.3 lbs vs Emrah Sonmez 145.6 lbs
Liam Gittins 135.3 lbs vs Adam Amarasinghe 133.1 lbs
Warren Kee 184.3 lbs vs Matthew Bonner 184.7 lbs
Ayton De Paepe 135.8 lbs vs Cory Tait 135.8 lbs
Luca Iovine 135 lbs vs Mike Ekundayo 136 lbs
Joshua Onwordi 156 lbs vs Harry Davies 155.8 lbs
Jordan Barton 145.1 lbs vs James Hendin 147 lbs
Scott Butters 145.8 lbs vs Kingsley Crawford 144 lbs