In the daily grind that is mixed martial arts, fighters often need to give themselves a little self recharge to get themselves settled back into the saddle and ride again. In today's episode of Across The Pond, you will be introduced to a charging stallion whose quaking hoofbeats have Invicta FC featherweights treading on shaky ground. A professional mixed martial artist since October 2011 and representing Team Cooper MMA, Latoya Walker owns a 5-2 record in seven professional bouts comprised of three decisions and two knockouts. Walker has fought for several major promotions over the course of her journey in the professional ranks including Invicta Fighting Championships. Walker has gone on to earn a finish in two out of her five victories with both of her finishes as a pro-MMA fighter coming before the conclusion of the first round. She has managed to make it on to the scorecards three times thus far during her career as a professional mixed martial artist with all three of those wins going the distance over a full 15 minutes.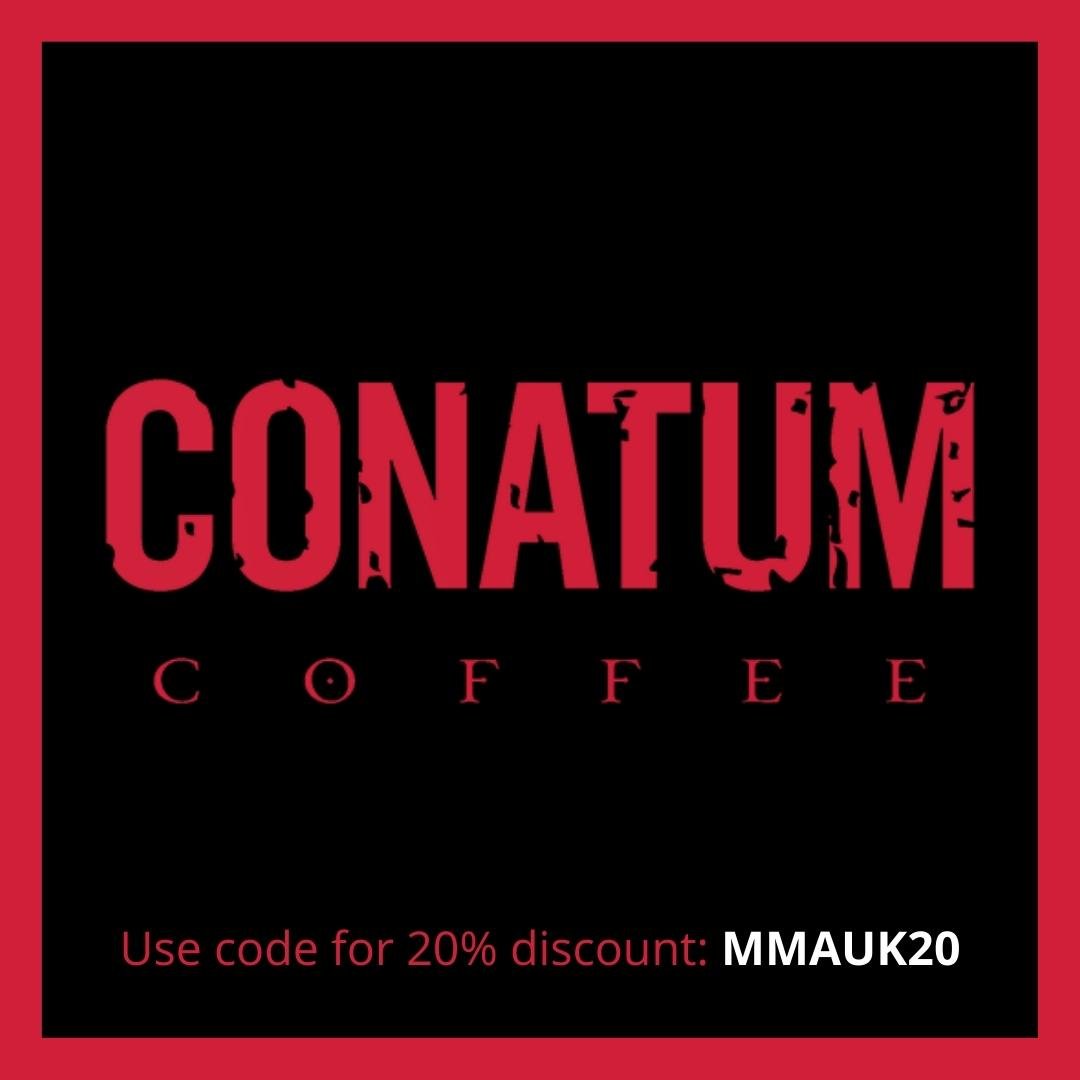 In her MMA debut at Freestyle Cage Fighting 49, she faced Jackie Enos and went on to knock her out in the first round. Walker defeated Gabrielle Holloway at SCS 20 Vinte via unanimous decision. Then at FTW Fight Club Denver, she defeated Brittney Elkin via unanimous decision. At SCS 22 Reborn Walker defeated Anita Rodriguez via TKO in the first round to pick up her second knockout win as a professional.
In her promotional debut with Invicta Fighting Championships at Invicta FC 12, she took on The Ultimate Fighter season 18 alumni Peggy Morgan and defeated her via unanimous decision. The win earned Walker the third decision victory of her professional career along with win number one under the banner of Invicta Fighting Championships. Explosive and quick as a lynx, age hasn't weathered this stallion!