a href="https://www.mmauk.net/wp-content/uploads/2014/08/IMG_1514.jpg">
When will these injuries end?
'The California Kid' Urijah Faber has suffered an undisclosed injury and will no longer face Masanori Kanehara when the UFC heads to Japan last this year.
As a result, Alex Caceres will step in for Faber at >em>UFC Fight Night: Hunt vs. Nelson at the Saitama Super Arena in Saitama, Japan on September. 20.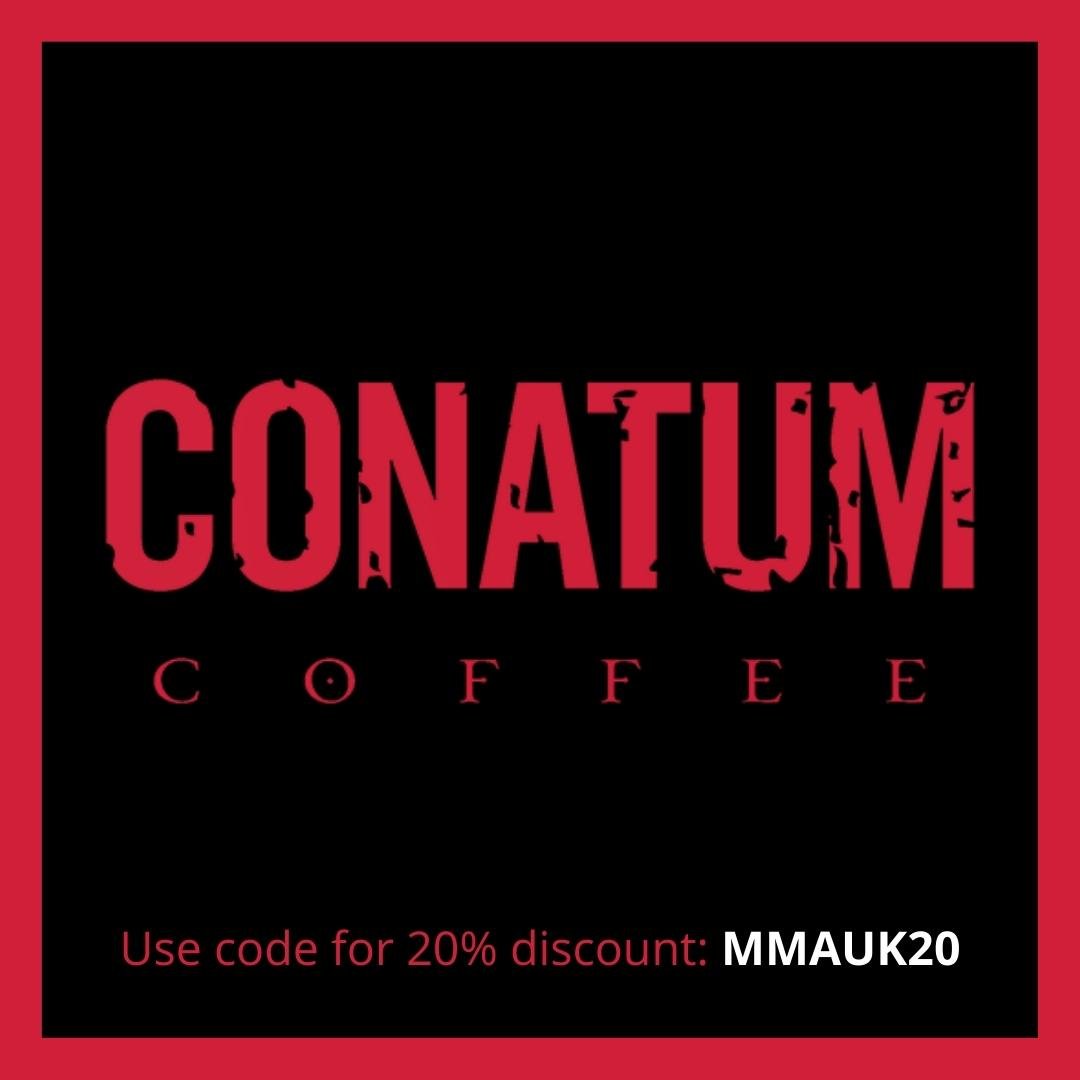 Caceres last fought at UFC 175 against the man he replaces. He was submitted by a Faber via rear-naked choke early into the third round. Prior to that defeat, "Bruce Leroy" was on a five fight win streak.
In his most recent bout, Kanehara had a six-fight winning streak ended when he was ruled to have intentionally thrown Toshiaki Kitada out of the ring at Deep "66 Impact." And was disqualified.
Another addition is the return of Amir Sadollah who has stepped in for the injured Kyle Noke against Yoshihiro Akiyama
UFC Fight Night Japan is headlined by a heavyweight clash pitting fan favourites Mark Hunt and Roy Nelson against one another.