This is Kerry Stellar from In The Girls Corner, I am speaking with Lindsey VanZandt about her first professional Mixed Martial Arts fight for King Of The Cage in Philadelphia Pennsylvania July 1, 2017. I was lucky enough to see one of Lindsey's last amateur fights for Triton Fights, not only is she a very talented fighter, Lindsey is a great person, and adorable.
KS Lindsey congratulations on signing your professional contract with King Of The Cage, that is so impressive, they're a huge promotion with some great female fighters. How did you get the opportunity to sign with King Of The Cage, it's such a big promotion, I think it an amazing thing for you?
LV Thanks. Yeah, it's very exciting. This has always been a dream of mine and its finally happening. My coach Brian made it happen. He contacted a bunch of the closest Pro promotions and asked if they can find another 105er for me to fight.
KS You have a really marketable look, and right now WMMA is taking off in the main stream, how great is it to be fighting professionally, especially where WMMA is?
LV Thanks. Yeah, a lot of people say that I look like your average little American girl and most people would never guess that I'm an MMA fighter, well until they see my cauliflower ears. : )
Yeah, it's really great that WMMA is finally taking off. I remember when I started BJJ when I was 13, no one knew what BJJ or MMA was, so it has been fun growing up with a sport and seeing how big it's gotten, especially for women. I did my first BJJ tournament when I was 16 and there wasn't a lot of girls and now there is so many more when you go to tournaments. And now the UFC has straw weights, bantamweights, and they just added feather weights and there has been a flyweight fight. I'm hoping they will add the atomweight division next. Now that I'm going to be a professional, the one of many goals is to get into the UFC, like most fighter's goal and become the champ, but one step at a time.
KS How old were you when you started Mixed Martial Arts, and what style did you start with?
LV I started Tae Kwon Do when I was 7 and did it for 5 years and then started BJJ at 13 years old. Then I started Muay Thai and boxing. The rest is history, now I do it all including wrestling and I just started doing some Judo.
KS What, and or who is your inspiration to be able to train to be the best?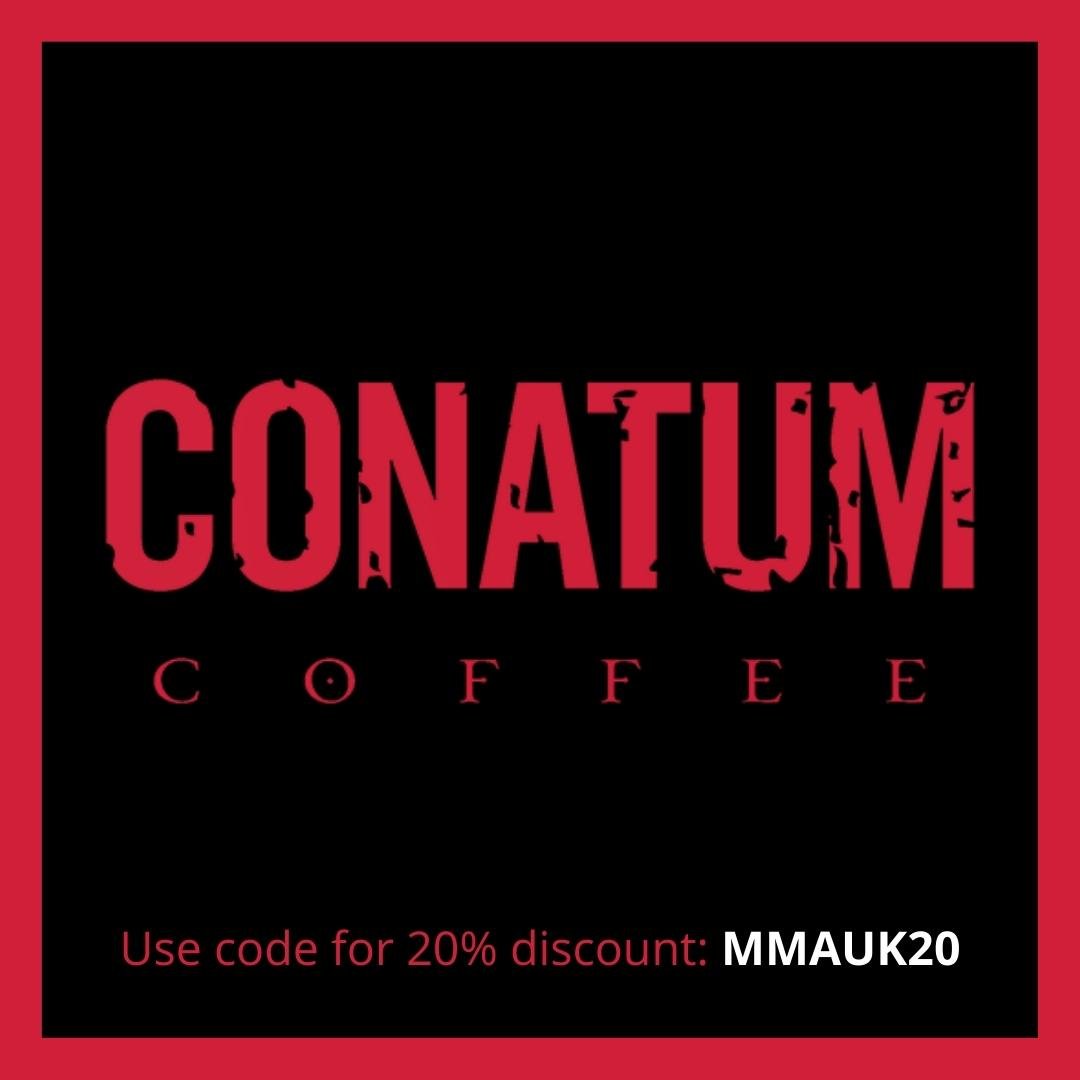 LV I'm am very blessed and have a lot of motivation and inspirational people in my life. My coaches and training partners at Precision are amazing people and motivate me and help me be the best I can be every day. Also, I look up to a lot of fighters and training partners: Claudia Gadelha, and Sean Santella. Other fighters I look up to are Michelle Waterson, Rose Namajunas, and Joanna Jedrzejczyk.
KS How much does your training camp, and diet change when you're in fight camp?
LV Not at all. I always train hard and eat very clean. The only thing I do is 2 weeks before my fight I eat super clean, especially no cheese or ice cream. I usually have some sweets once a week, but not close to the fight.
KS Tell me a little about where you train, and who train with?
LV I train at Precision MMA in Poughkeepsie and train with great people. They all go out of their way to drill and do extra sparring sessions with me. My coach Brian knows and trains a lot of fighters, so I have the privilege of training at Miller Brothers MMA with Sean "Shorty Rock" Santella, and I just recently started to training at Claudia's gym, where I have also met some amazing girls I train with.
KS Are there any people and sponsors you want to thank?
LV I want to thank all my training partners: Fatima Klein, Sarah Freno, Mike Russo, Nate Cruz, Chris Stanely, Chelen, Chris Euphemia, Kristy Wolterbeek, Sean Santella, Claudia Gadelha, Keri Pini and coaches especially Brian McLaughlin, and Karl Nemeth. There is many more but they will take too long to list. Also, everyone that has been there for me along my journey, everyone from Ludus MMA and a bunch of amazing people in Jacksonville, FL. I appreciate everyone. Also, a big thanks to my sister Katlynn and my boyfriend Reggie Mack for their support.