Only 4 weeks out until the UFC returns to Glasgow. 4 weeks until the Scottish fans, who were awarded 'crowd of the year' by respected MMA journalist Ariel Helwani, get to raise the roof off the SSE Hydro……Again.
Stevie Ray, JoJo Calderwood and Paul Craig are all competing, representing the Saltire Flag. All with very tough match ups, but all winnable, especially with the backing of the Scottish crowd.
First up, Paul 'Bearjew' Craig has the tough task of taking on Ultimate fighter 23 Finalist Khalil Rountree (6-2), who along with 'Bearjew', also suffered a stoppage loss at the hands of undefeated Tyson Pedro. Rountree is a powerful striker with 4 stoppages out of his 6 wins. He has lost 2 fights by submission, although one is not on his record as it was in TUF competition. Now…. Paul Craig has stopped all his opponents in his 9 victories, 8 by submission. So, everything seems set for a Striker v Grappler match up. With Craig looking to get back to winning ways, lets hope he doesn't get a rush of blood in front of the Scottish crowd and keeps to his strengths. I can see a stoppage win for the Scotsman.
Prediction; Craig win via 2nd round submission
The second Scotsman in action is fan favourite Steven 'Braveheart' Ray. In my opinion, this should be the Main Event and has all the potential for 'fight of the night'. Paul Felder (16-3), who like Stevie, is happy to indulge in a stand and bang, previously stopping 8 of his 13 wins via Knockout. If not shown the respect he deserves, 'The Irish Dragon' could easily put a damper on the Scotsman's night in front of his home fans. But where I feel Stevie's victory will come from is, mastermind; head coach James Doolan. His 'in – out' game plan against Pearson (who Felder has a loss to )showed a very mature performance from Ray. Although not a very exciting fight, I'm sure the MMA purest was able to appreciate the display from Stevie Ray who only had a 4-week fight camp after stepping in for an injured Krausse. Then Doolan's corner advice after, what can only be described as a crushing first round at the hands of UFC veteran Joe Louzon, lead 'Braveheart' Ray to a comeback victory and with another 30 seconds, in my opinion, would have had another stoppage win on his record.
So as much as I would love to see these two fighters meet in the middle and just go at it, as a Stevie Ray fan I want him to do what is required to win and I think his coach will have a game plan which if adhered to, will give Scottish fans reason to lift the roof off the place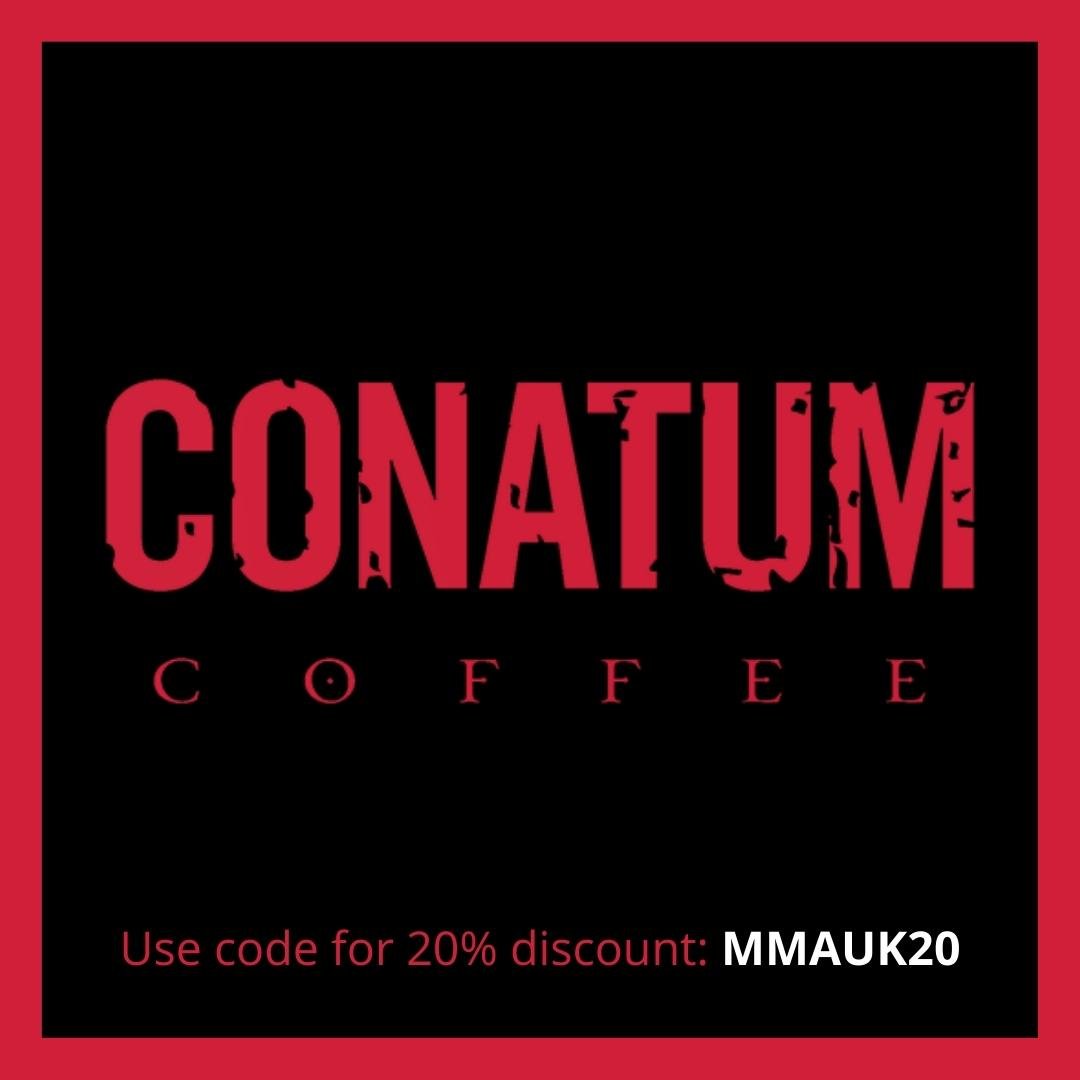 Prediction; Ray via decision
Finally, 7th rank in the strawweight division Joanne Calderwood will be fighting promising up and comer from Team Alpha Male; Cynthia Calvillo, who looks to be a very good grappler. With the two of JoJo's official defeats and one in the TUF house all coming via submission, keeping the fight standing would appear to be Calderwood's best chance of victory.
With the 125lbs flyweight division on the horizon, I think this will be JoJo's last fight at strawweight in which I feel would be a good move for the fellow Scot. Her performance against Valerie Letourneau, being probably her best to date in the UFC was at flyweight, which lead to a stoppage win against the very durable competitor. If this is Joanne's last performance at 115lbs, let's hope she makes it one to remember. Using her strengths; kicks, elbows and strong clinch game, a stoppage victory is very possible. Joanne has the heart of a lion and will be willing to die before losing in Glasgow in her attempt to bounce back from a loss.
Prediction; Calderwood via 3rd round TKO
That's my honest, yet slightly bias analysis on these fights. All very tough fights, and could easily go the other way, but only if Rountree, Felder and Calvillo all turn up with their A-game. As from the second their walkout begins, the respectful Scottish crowd will get behind their fighters and make it as hostile as possible for the visitors before going to war with our Three Scottish Braveheart's.
Special mention to Robert Whiteford. Not bringing 'The Hammer' back for this event is a real shame. The scene he created at the first UFC Glasgow event after his knockout victory will live in the memory of mine and I'm sure every other fan who was in attendance that night.