Headhunters Fighting Championship took place on Saturday 16th September 2017 at the Grangemouth Sports Complex, the card had a strong European representation with 4 fighters competing from Mjolnir Gym out of Iceland also attending and cornering was UFC star Gunnar Nelson.
It didn't take long for the action to begin with the first fight kicking of the card, a fight between Sean Russell and Brian Kenny the fight was a back and forth affair until the 3rd round when Brian Kenny landed a flying knee and a superb knockout what a way to get things going.
As the fights got going and the fans seemed to be loving the action got to bout 6 between Liam Hepper and Lewis Melville this was a fantastic contest between two young fighters going toe to toe as the action went into the 3rd round Lewis Melville mouth piece hanging out was shouting at his opponent "come on" the crowd seemed to react to this , the fight went to a decision but all 3 rounds where action packed.
Now one thing I have to mention is Gerrard Williamson who hasn't fought in 9 years Gerrard entered the cage and as soon as the bell rang he seemed like a man motivated and hungry to win and that showed as he ended the fight in the 1st round with a standing guillotine.
As we got to the co main event Mjolnir had so far won every fight so a win in the co main for Bjartur Guolaugsson would have given the men from Iceland a clean sweep, but his opponent highly touted Headhunters fighter Hayden Murray wasn't in any mood to let that happen, as the fight begun Hayden showed maturity beyond his years and put in a great performance controlling the fight and securing a very good win to add to his resume.
With a great evening of fights behind us the main event had a lot to live up to and it didn't disappoint, Alex Davidson stepped in against Decky McAleenan , as the first round started Alex Davidson seemed to be getting the better of things and looked very good however as the fighters came back out for the 2nd round Decky McAleenan started to let his hands go and eventually managed to get the stoppage rounding off a great show for Headhunters Fighting Championship
FULL FIGHT CARD AND RESULTS
Sean Russell vs Brian Kenny (68KG MMA) – Brian Kenny wins via KO (flying knee) 28 secs 3rd round
Sigurjon Runar Vikarson vs Ross Mcintosh (Welterweight MMA) – Sigurjon Runar Vikarson wins via split decision
Scott Drummond vs Darren Kirwan (Bantamweight MMA) – Scott Drummond wins via tko (ground & pound) 1 min 48 secs 1st round
Ryan McGuire vs Amin Bouraouda (68KG MMA) – Ryan McGuire wins via submission (guillotine choke) 2 mins 05 secs 2nd round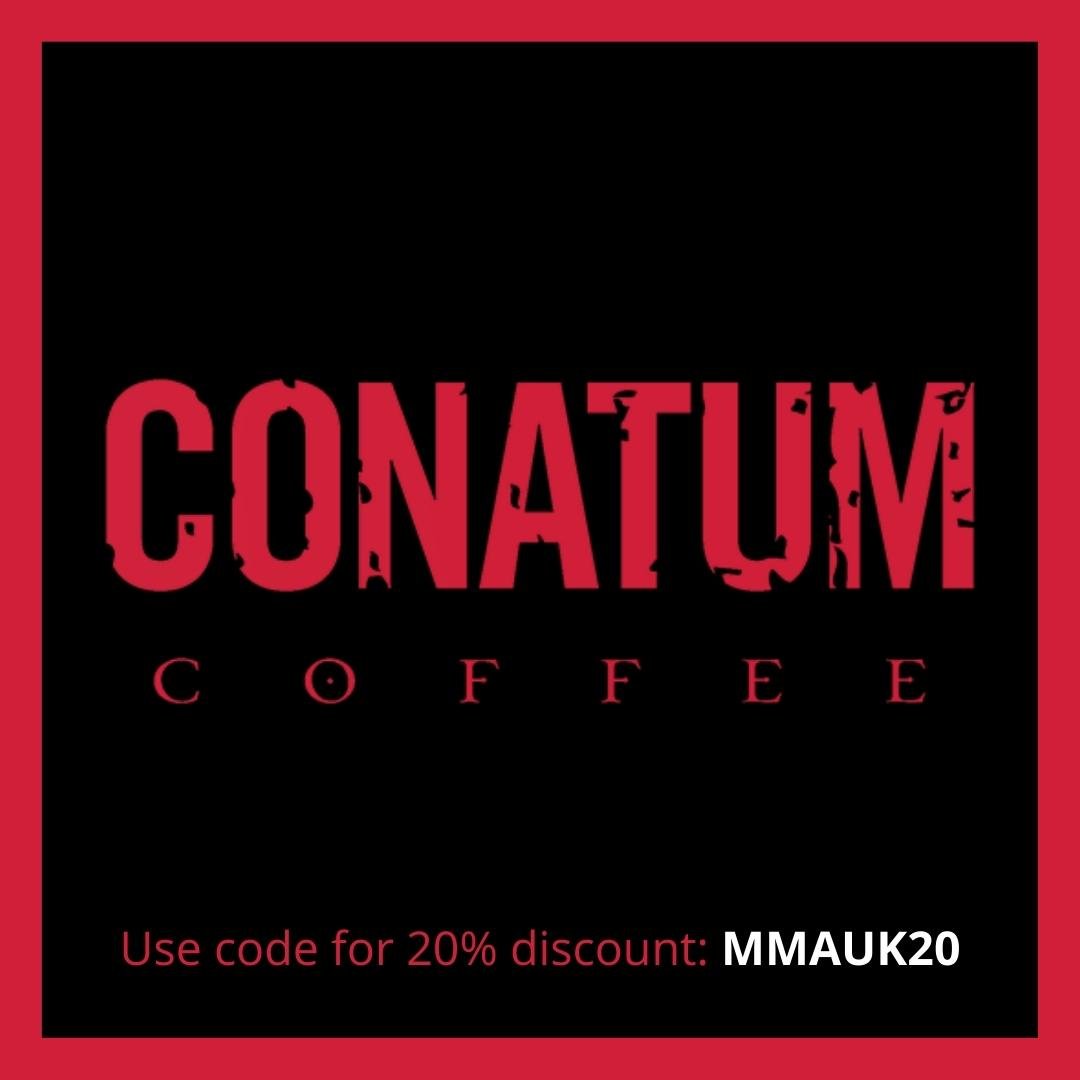 Scott McLean vs Jamie Macdonald (Heavyweight MMA) – Jamie MacDonald wins via tko (punches) 19 secs 1st round
Lewis Melville vs Liam Hepper (59KG MMA) – Lewis Melville wins via unanimous decision
Bjarki Eyporsson vs Stu George (Lightweight MMA) – Bjarki Eyporsson wins via submission (rear naked choke ) 2mins 20secs 1st round
Paulius Zabinksa vs Kamil Witwoski (86KG MMA) – Paulius Zabinksa wins via referee stoppage (in the corner) 2nd round
Liam Miller vs Gerard Williamson (Welterweight MMA) – Gerard Williamson wins via submission (standing guillotine) 1 min 1st round
Bjorn Lukas Haraldsson vs Georgio Christofi (Welterweight MMA) – Bjorn Lukas Haraldsson wins via submission (triangle) 1st round
Ross Gowan vs Dominic Reilly (59KG MMA) – Dominic Reilly wins via split decision
Adam Battley vs Harry Beckham (64KG MMA) – Harry Beckham wins via TKO (knee) 1st round
Bjartur Guolaugsson vs Hayden Murray (Featherweight MMA) – Hayden Murray wins via unanimous decision
MAIN EVENT
Alex Davidson vs Decky McAleenan (Featherweight MMA) – Decky McAleenan wins via TKO (punches) 2nd round