At a relatively young age of 29, Conor McGregor should be at the peak of his physical powers. In compiling a MMA record of 21-3, 9-1 in the UFC, McGregor has scaled heights very few fighters will ever reach. In just over 4 years since McGregor made his UFC debut when he destroyed Marcus Brimage inside a round in 2013, The Notorious One has gone from claiming welfare to earning multi million dollar purses and being the biggest star the sport has ever known.
Apart from the first Diaz fight at UFC 196, where arrogance and complacency almost certainly led McGregor to his first defeat in the UFC, McGregor has been near faultless in the Octagon. The way McGregor beat Jose Aldo in 13 seconds to capture the UFC Featherweight Title will never be forgotten. Aldo remember hadn't lost a fight in 10 years, a truly unbelievable performance.
At UFC 205, McGregor captured his second UFC title when he was near punch perfect in dismantling Eddie Alvarez to win the UFC Lightweight Title, the Aldo and Alvarez fights are for me, the pinnacle of the career of Conor McGregor, the Irishman is a truly special talent.
But are the signs there, that the McGregor era is coming to an end. We haven't seen McGregor inside a UFC cage since the Alvarez fight, over a year now, and no definite confirmation a return is imminent.
McGregor has of course earned more millions when he crossed over to the noble art and lost to Floyd Mayweather in August of this year. I said at the time getting McGregor back inside the Octagon would be problematic. Unless McGregor was wiped out quickly or embarrassed by Mayweather, the boxing world would want him back. McGregor of course performed above expectations, and possible fights against the likes of Manny Pacquiao or Paulie Malignaggi are being mooted.
Money is a big motivation for anybody, McGregor probably more than most, and when boxing can offer him much bigger purses than the UFC, there were always going to be problems getting McGregor to fight in the UFC again, it will come at a very high price if it happens.
The signs are there McGregor has lost focus, the unsavoury headlines are appearing, fights in bars, storming a Bellator cage, and then issuing the most feeble of apologies which fooled absolutely nobody, hopefully McGregor isn't going the same way as Jon Jones.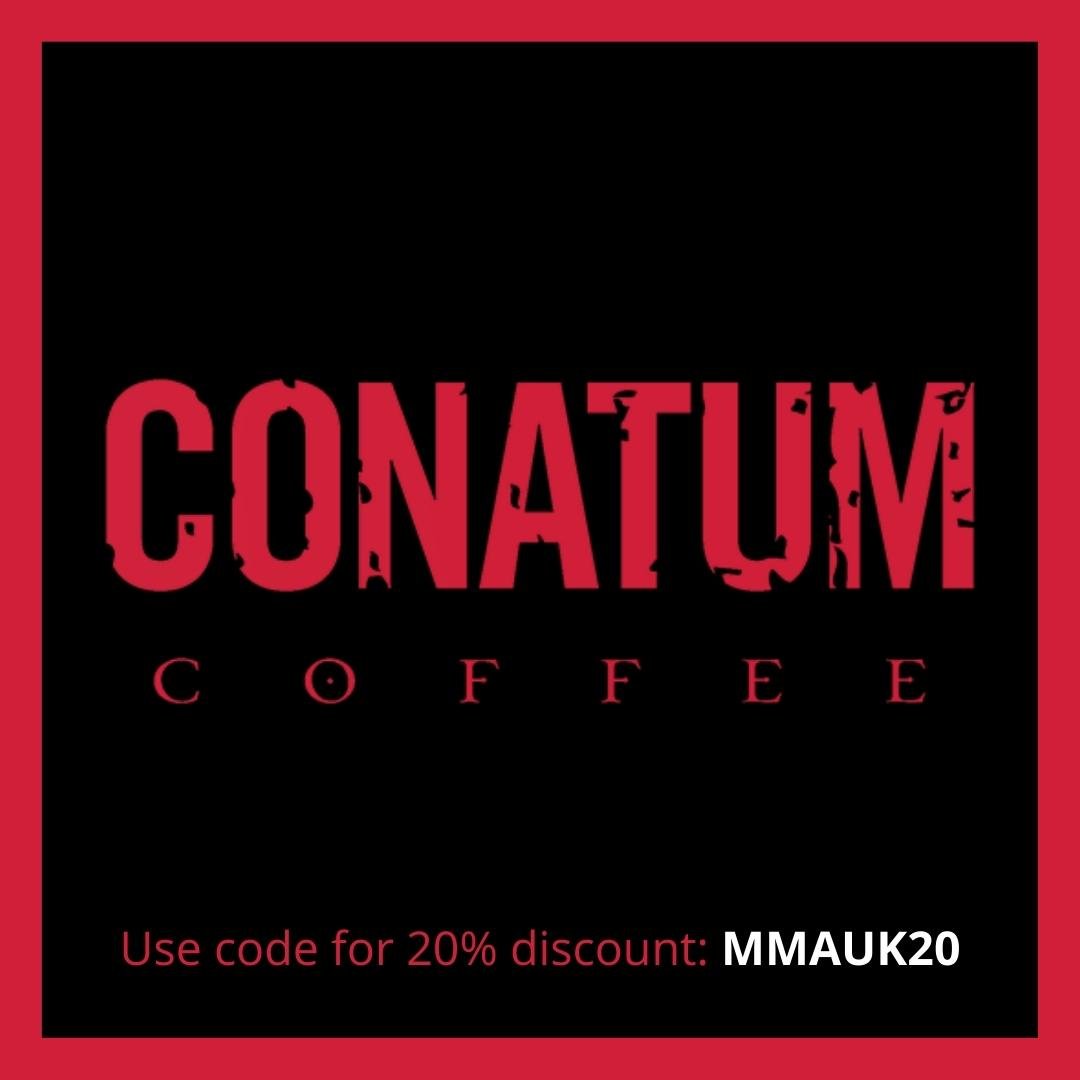 Money robs people of their hunger, McGregor I fear has lost his. McGregor lived in the gym on his way to the top, he spends far less time in the gym now, living the life and outside obligations restrict his gym time.
The problem with MMA, probably more than any other sport, is you have to keep evolving or you get left behind, Ronda Rousey the best recent example of this.
Its an old saying, but its easier to climb the mountain than to stay on top, McGregor sadly I fear will very soon realise that is so true.
McGregor must for me defend his UFC Lightweight belt next, and against the Interim Champion Tony Ferguson, no more boxing or money fights, when you have held the belt for over a year, you must defend it, something of course he so far has never done, either in the UFC or Cage Warriors.
When you are a champion it comes with obligations, an obligation to defend your belt, as Tony Ferguson quite rightly says, defend or vacate, the UFC has been far too lenient with its number one star, enough is enough.
Conor McGregor has achieved plenty, and hopefully its not one of those stories of achieving plenty but could have achieved so much more.