Jose Aldo
, the UFC's undisputed featherweight champion, is due to take on interim champion
Conor McGregor
in December this year at UFC 194. The two were originally scheduled to meet last month at UFC 189, but when
Aldo
withdrew due to a rib injury, in stepped
Chad Mendes
on late notice.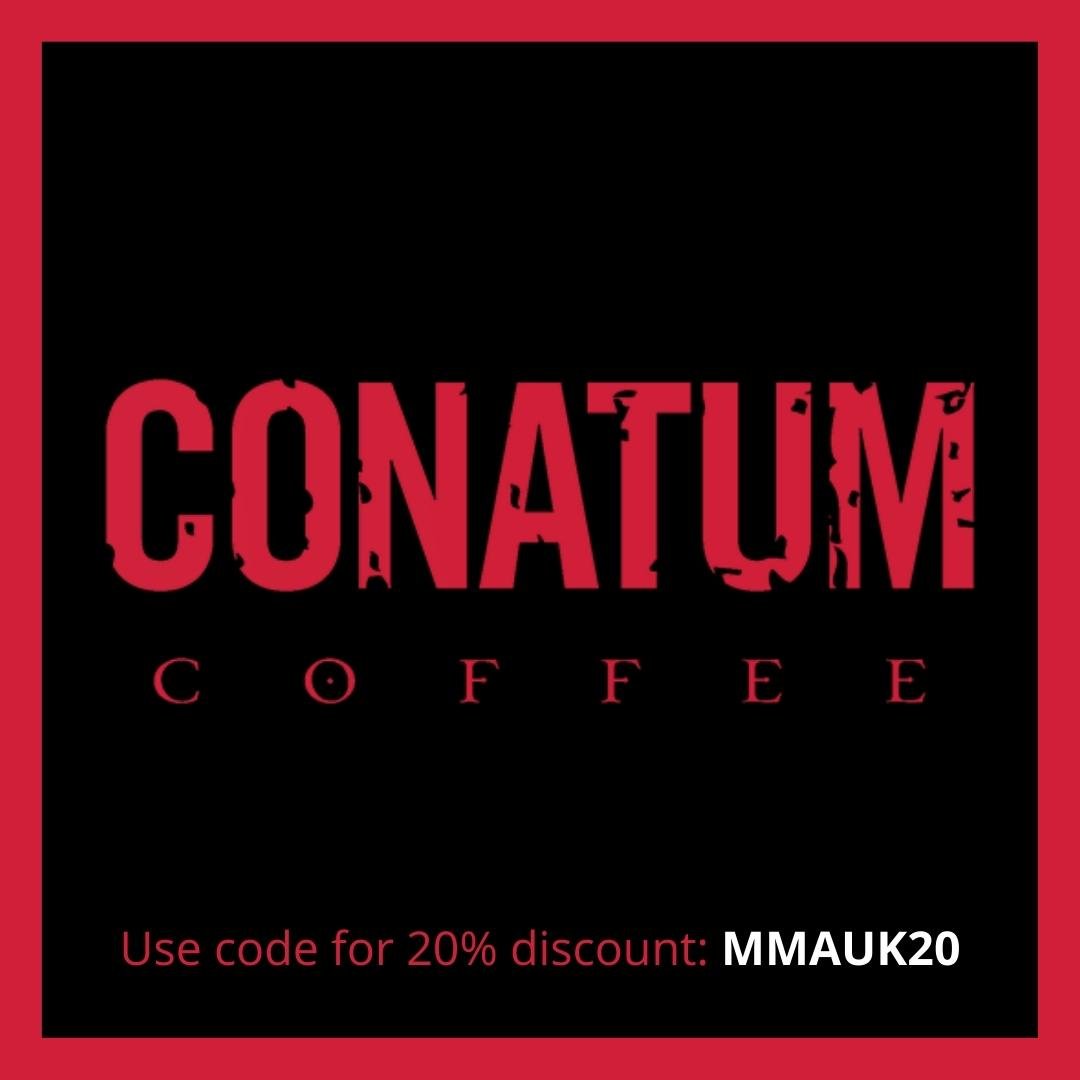 This did not sit well with Frankie Edgar who was disappointed to have let the opportunity slip by. This time the former UFC lightweight champion intends to be in fighting shape. In an interview with Severe MMA Edgar explained;
"I'm hoping to fight around that time, anyway," Edgar said. "Then I don't have to worry about it. I'll be in camp anyway if something comes up. I really do think [Aldo and McGregor] are going to fight this time around, but you never know. I was ready to jump in on 15 days notice. No matter what I'll be ready to go again."

"I think I should be the guy, no matter what," said Edgar. "I do want to fight again. I don't want to wait until [Aldo and McGregor] fight and then how many months after that. I've got to take care of business but I believe I am the No. 1 contender."
Edgar hasn't lost a fight since his featherweight debut back in 2013 when he came up short in a decision loss to Jose Aldo. Since then Edgar has scored 4 straight wins over Charles Oliveira, B.J. Penn, Cub Swanson and Urijah Faber.
"I feel like I'm competitive [at 145 pounds] and I feel like I'm right there," said Edgar. "I'm one fight away. I think I could probably not fight and still get the title shot. I think I've earned that. Why would I knock on the door and not wait for someone to answer and leave? I don't think I'll ever rule out 135 in the future. Who knows? Right now, 145 is my goal."
Asked for his pick of a winner between Aldo and Conor, Edgar knows who he think will have the edge;
"When I was asked this before the first fight was supposed to happen I said there were some unknowns about McGregor," said Edgar. "I went with Aldo. I thought Aldo would win and I'm still going to give him the nod but I think it's going to be more competitive than I expected."