In an interview with ESPN.com, Josh Thomson talks of the circumstances of his "release" from MMAs biggest promotion and what led to him signing with Bellatorlast week.
While UFC president Dana White claimed the UFC effectively released Thompson by opting not to re-sign him, but the 36 year-old lightweight says the promotion tried many times during his short UFC stay.
"I was offered a contract extension [two fights ago]," Thomson explained. "They wanted to re-up me then, and I declined. I wasn't very happy with the numbers. After my next fight [a split decision loss to Bobby Green in July 2014], they came back and offered another contract and even upped the pay a little.

"I still declined. I was willing to go ahead and fight out my contract. I don't have a problem with the UFC. They run their business. I treated this like a business negotiation."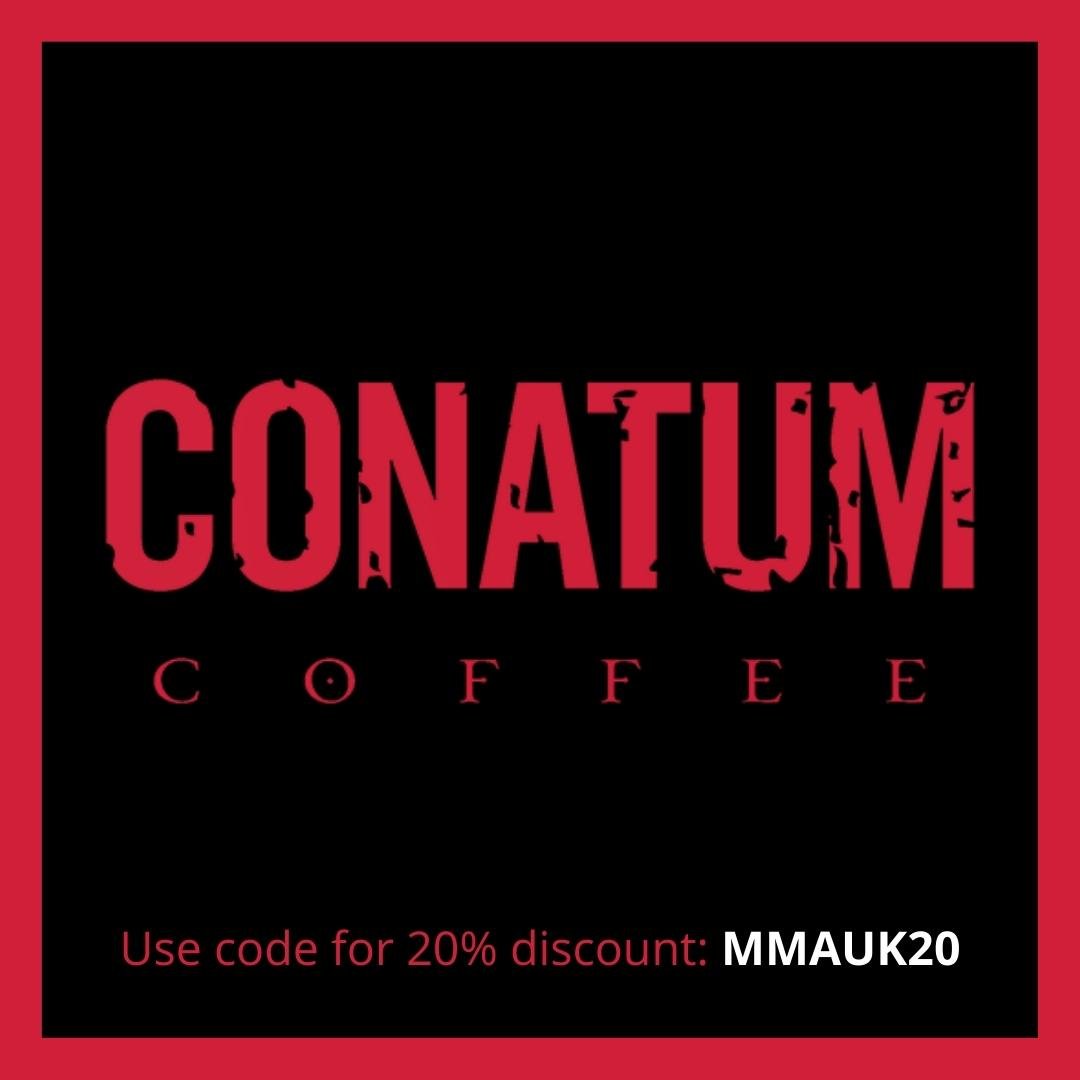 However the ever-so-unpopular uniform deal the UFC signed with sports-giants Reebok also played a role in his decision to leave and join Bellator.
Thomson says he was earning between $60,000 and $80,000 in sponsorship prior to the Reebok deal, in his last fight he lost a unanimous decision to Tony Ferguson, earning just $5,000 due to placing in the second tier of Reebok's sponsorship program.
"My understanding is that we have to wear Reebok with the UFC," Thomson said. "There's no other option. Well, you get paid to wear Reebok but you only get paid in their program, whatever their pay scale is. I took my negotiations over to Bellator, where there is no sponsorship tax, so my sponsors can sponsor me directly.

"So, if I have a company that is sponsoring me for $20,000 per fight, my sponsors aren't getting taxed by Bellator, which is more money in my pocket. You can't say that the UFC can match that. They just can't."