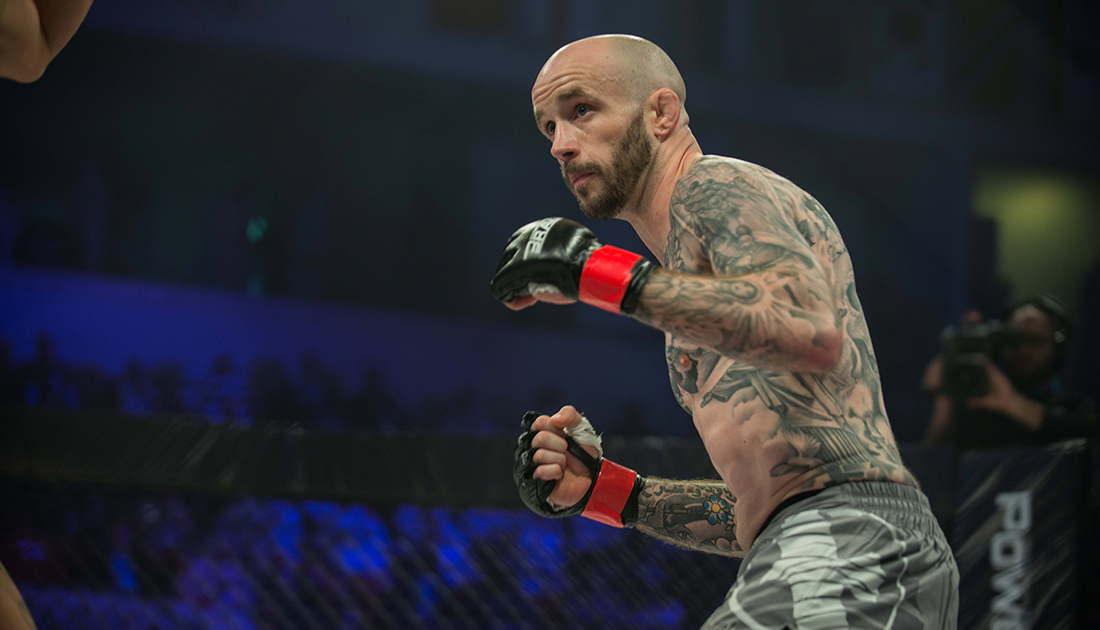 18 Jan

Charlie Leary to face Abdul Kareem Al Selwady at Brave 10

Brave Combat Federation has confirmed that Abdul Kareem Al-Selwady will face Charlie Leary in Jordan at Brave 10: The Kingdom Rises on 

March 2nd

, at the Prince Hamzah Sports Hall in Amman. Charlie Leary who fights out of Crossface MMA, had accepted the challenge thrown out by Abdul Kareem. After an inspiring performance which ended up as the fight of the night at Brave 4: Unstoppable against Ottman Azaitar which ended up in a loss, Leary bounced back with an empowering comeback against Daniele Scatizzi from Straight Blast Gym Ireland at Brave 9: The Kingdom of Champions. The multi-title winner from England made his ambitions for a rematch against Ottman Azaitar who is the current lightweight champion at Brave Combat Federation.

Al-Selwady has eight victories out of his nine appearances while Charlie Leary who is a veteran in England has been victorious fourteen times out of his twenty-two appearances. Currently riding a 4 fight win streak and undefeated at Brave, Al-Selwady is a strong adversary with hometown support. The former three-time British champion, will fight a decisive bout that will decide the future of the Lightweight division of Brave Combat Federation.
Daniele Scatizzi Vs Charlie Leary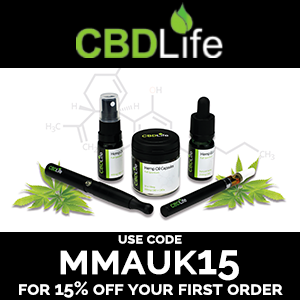 Abdul Kareem Al Selwady Vs Erick Da Silva