LFA 87 headliner Bryce Logan speaks to Myles Painter of MMA UK ahead of his title fight against Jacob Rosales for the LFA lightweight title on July 31.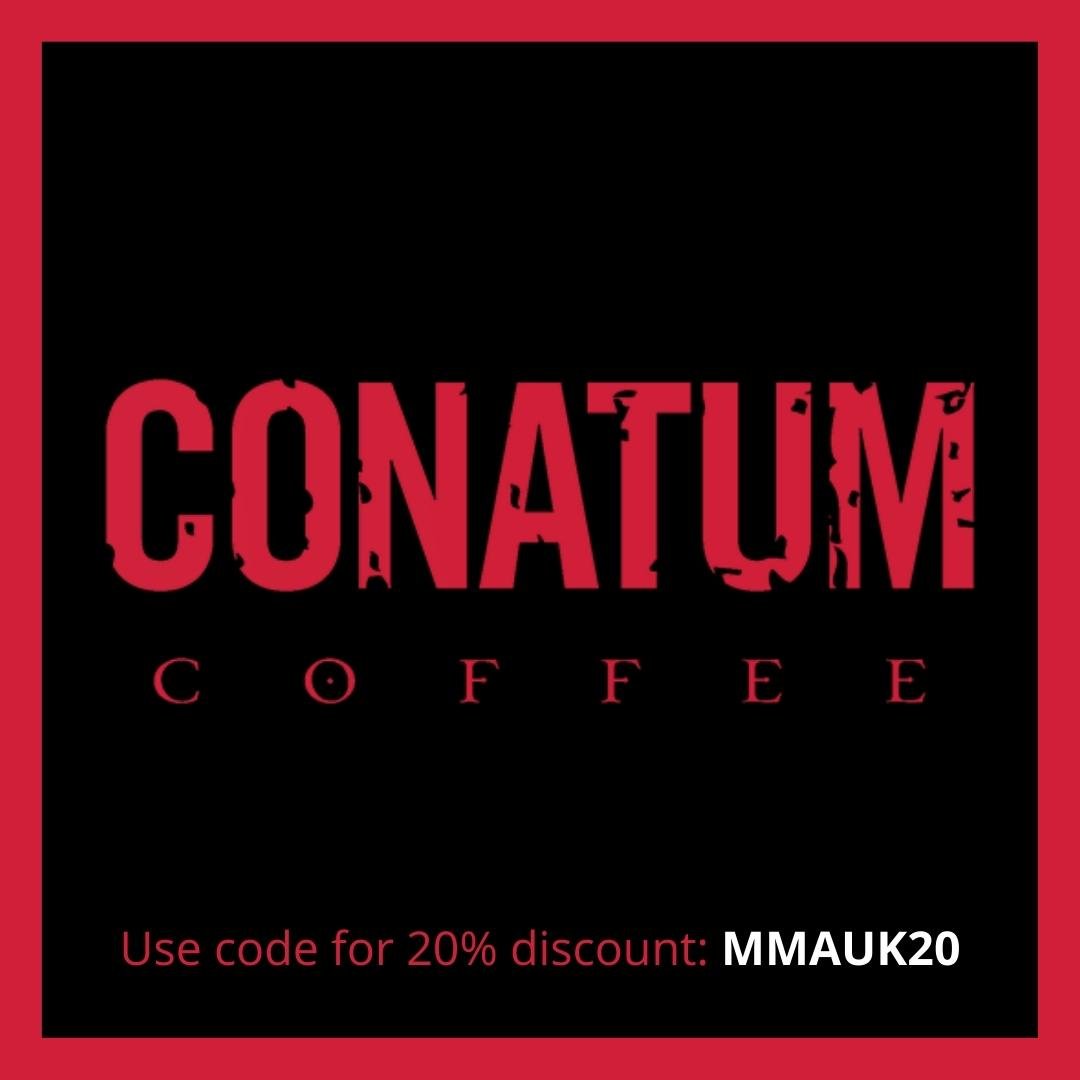 Myles Painter- You are scheduled to face Jacob Rosales at LFA 87 on July 31 for the LFA Lightweight title. How have your three previous appearances in LFA prepared you for this moment?
Bryce Logan-My last 3 fights for LFA have been building me up nicely for this title fight. My last 5 fights have been against top-notch competition and I expect nothing less in this fight. I will be ready.
Myles Painter- What was your main motivation for deciding to go with mixed martial arts as a career?
Bryce Logan-I wanted to be a professional football player from the time I was 4 years old. As I got older, I realized my future in pro sports probably wasn't going to happen in football. I was a successful high school wrestler and my uncles were very good amateur boxers and I saw MMA as a chance to blend two passions together.
Myles Painter- Does the fact that LFA 87 is going to be in your home state of South Dakota add any extra motivation in spite of fans not being there?
Bryce Logan-I definitely would love to have the fans there, but the motivation to succeed isn't any less without them. I have fought in this arena 4 or 5 times, so I look to have a certain level of comfortability there.
Myles Painter other than training, what are some of the downtime options you give yourself to help relax?
Bryce Logan-over the past 4 months of quarantine, I have actually picked up woodworking. I love building things with my hands and seeing a project come together
Myles Painter- Who is your MMA icon and why?
Bryce Logan-It's hard for me to pick a single MMA icon. There are so many great fighters that I draw inspiration from. I feel like my style is a blend of a lot of my favorite fighters.
Myles Painter- Tell us an interesting fact about yourself.
Bryce Logan-I am the 3rd oldest of 11 children. 9 boys and 2 girls all from the same parents.