By: Dwayne Wolff @DwayneWolff1
When Jose Aldo had to pull out of his fight with Conor McGregor at UFC 189 it was no surprise to hardcore fans when Dana White was quick to throw him under the bus. It should be outrageous to see the leader of the UFC publicly putdown one of their champions, again.
What is even more outrageous then the UFC tearing down a champion they will have to later sell to us, is that Dana and the UFC appeared to have lied to us about the severity of Aldo's injury. They made it seem like Aldo could and should go through with the fight. Aldo countered Dana's talk by posting his x-rays. It never should have gotten to this point but it did. Instead of a fighter simply pulling out of the fight due to injury it has become almost a circus.
With all the talk about ribs, the x-rays of them and Dana's poor treatment of a champion I was reminded of the Rocky Balboa hitting the sides of beef. It seems like the perfect metaphor for the way the UFC views its fighters as just sides of beef to get pounded on.
What makes this so surprising is the fact the UFC is so willing and quick to sacrifice their biggest stars. Aldo is just the latest great champion that Dana at some point has denigrated publicly in the press.
Normally when you see a list that contains; Anderson Silva, Jon Jones, Jose Aldo, Renan Barao, Cain Velasquez, Georges St-Pierre, Randy Couture, Fedor and Tito Ortiz, you would think it would be about all-time great fighters. Instead, these are all fighters that Dana has ridiculed publicly.
In most sports they try to protect their athletes and their images. Even in the NFL, where the contracts are not guaranteed, they still try to build and cultivate stars. However, that is not the UFC way, they are all about building the brand of the UFC, often at the expense of the athletes themselves. I have never seen a sport where someone like Dana continues to take some of the biggest names and sacrifice them in the public eye.
Jose Aldo is just the last one to be sacrificed by Dana. I get that the UFC had a lot riding on the fight between McGregor and Aldo. I also get that Aldo suffering an injury and pulling out of the fight hurts them financially. Except, in this case it really does not. The draw in this fight has always been McGregor it is more important that he fights then Aldo.
McGregor is simply the bigger star of the two fighters. He was the one driving the promos and it was Aldo reacting to him. It is why the UFC essentially had to make the fight between Mendes and McGregor for an interim title and keep it as the main event.
Selling PPV's is not about appealing to the hardcore fan because the UFC already has them. The UFC knows that while hardcore fans of the sport will buy a Rory MacDonald and Robbie Lawler main event, but the casual fans will not, much less fans that are not even casual. However, Conor McGregor has been able to capture those fans.
It is for that reason that it makes sense that the UFC has promoted him more than other fighters but they have gone too far with it. Right now McGregor is the only non-title holder that currently has a UFC champion's jersey for sale.
My man Sean Sheehan put out a Tweet pointing out that since 2011 Cathal Pendred and Conor McGregor have combined to go 25-0 between them. That is impressive what is more impressive is Aldo has gone 18-0 all by himself since 2006 and is 25-1 overall. Aldo is flat-out one of the  greatest fighters of his time and is in the greatest of all-time discussion and this is how the UFC treats him when he is injured.
You know that organization that is always talking about the fighter's safety coming first. Well, the UFC was quick to downplay Aldo's injury making it look like they were lying to us all about the severity of it.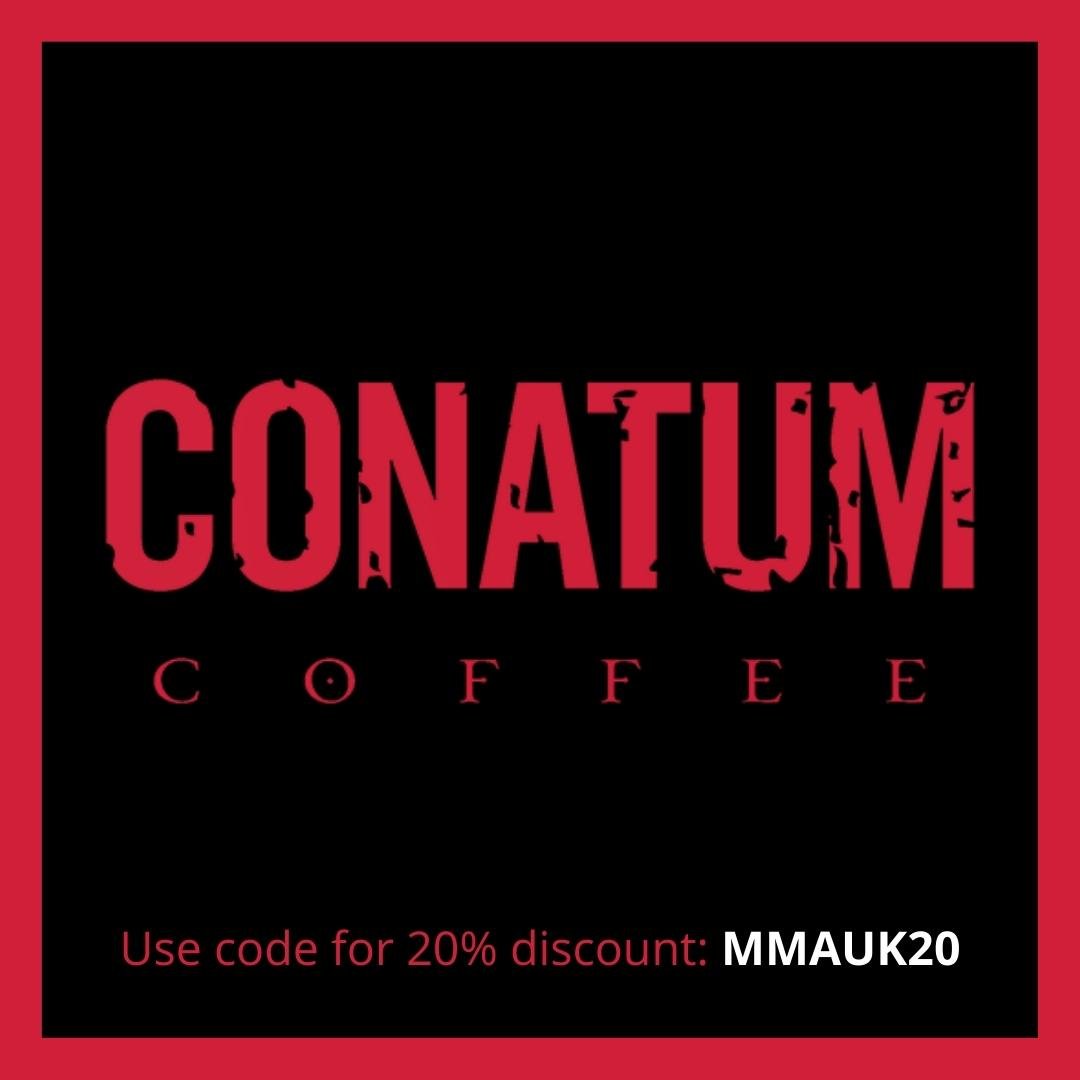 Understand, that it is clear that the UFC was trying to strong-arm their current top ranked pound-for-pound champion into fighting with a broken rib against an opponent that they have not been subtle about wanting to hold a UFC belt.
It was like suddenly Aldo was the hero in a martial movie and he was forced to face the villain only after he had been severely handicapped. This is what the UFC does to their only featherweight champion in their history.
It is not surprising though since we have seen them do this to GSP, Anderson Silva, Randy Couture and others during their history. If you are not one of Dana's boys then you are simply a disposable piece to be tossed aside when you are no longer useful to them.
If they continue down this path they will ultimately start to drive fighters away from the UFC.
The UFC's treatment of some of their top fighters reminds me of when the Chicago Bulls ran Michael Jordan, Scottie Pippen and Phil Jackson out-of-town. Jerry Krause made the infamous "organizations win championships" quote and have spent the next 17 years trying to win one.
One of the reasons the Bulls struggled so much was because of their attitude towards Jordan, Jackson and Pippen. During a time when they should have been a destination for the top free agents they struggled to sign anyone. If the Bulls could toss aside the greatest player in the game then what would they do with them.
This came up again when LeBron James and Dwyane Wade became free agents. The Bulls had a young healthy Derrick Rose at the time but could not convince the two superstars to sign. One of the reasons they chose Miami over Chicago was how they treated their former players. The Heat had Alonzo Mourning working in their front office while the Bulls had just started to mend some fences with their former superstars.
While the Bulls may have never won another championship if Jackson, Jordan and Pippen had stayed together. They would have certainly fared better in free agency if they had people like Jordan and Pippen working for them after they retired. The Bulls after the LeBron and Wade fiasco brought Pippen back into the fold.
For quite awhile now the UFC has been able to sign the champions and top prospects from the better local promotions. Now, more and more both the WSOF and Bellator are signing some of those prospects.
Just recently Bellator signed Titan FC heavyweight champion Chase Gormley. This comes right before the UFC is about air their first Titan FC event on Fight Pass. With an aging and thin heavyweight division you would think that the UFC would be anxious to sign a fighter like Gormley.
Right now it is hard to say how much any of this has hurt the UFC. They have not lost a fighter to Bellator that they wanted to keep. It is hard to say if they have missed out on a prospect they really wanted, but soon they will. Soon a fighter they want to keep will go to Bellator and more top prospects will sign there also.
If that does happen the UFC will not fold but they will not be the same and that might actually be better for the sport overall. A stronger Bellator and WSOF give the fighters a better opportunity to maximize their earning potential during their short career.
Credit: http://collateraldamagemma.com/the-ufc-slaughterhouse/